Cleveland police officer accused of soliciting prostitution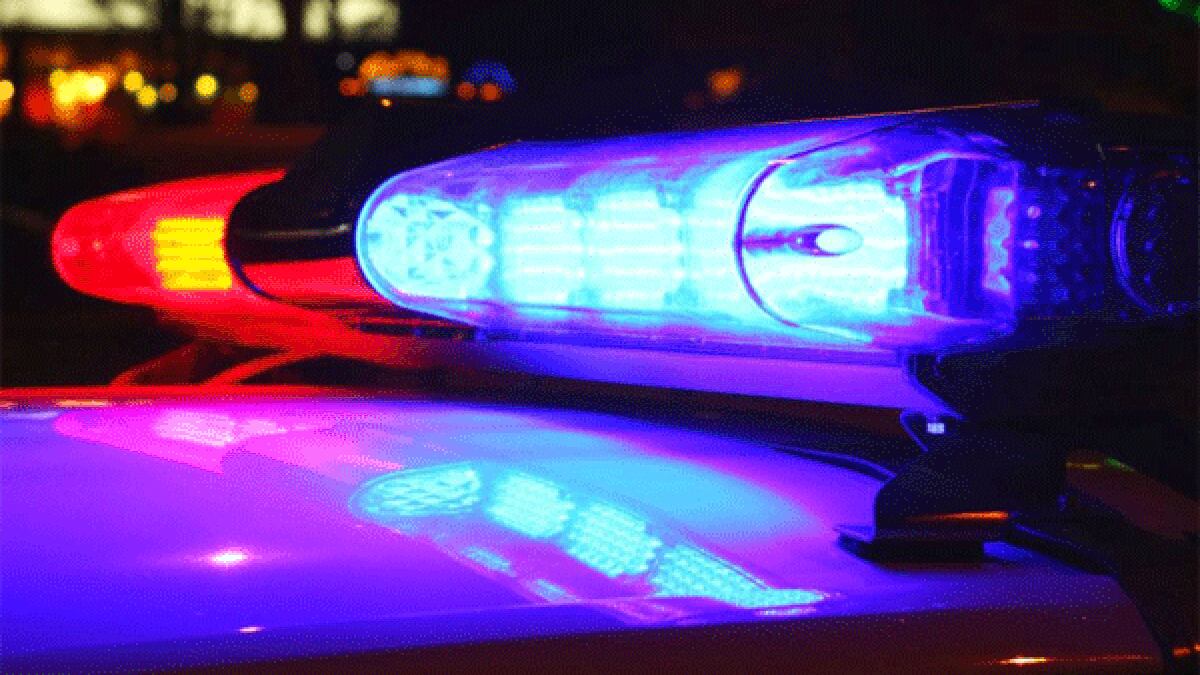 Published: Feb. 1, 2019 at 7:45 AM EST
CLEVELAND, OH (WOIO) - A Cleveland police officer is under investigation for multiple counts of soliciting prostitution, according to a news release from Cleveland Police.
Cleveland Police said the Cleveland Division of Police Internal Affairs Unit is handling the investigation.
No charges have been filed at this time.
Police said the officer has been placed on restricted duty pending the outcome of the investigation.
This is a developing story we will update this story as more information becomes available.
Copyright 2019 WOIO. All rights reserved.