What's your favorite tequila drink? Margaritas aren't the only choice from the Taste Buds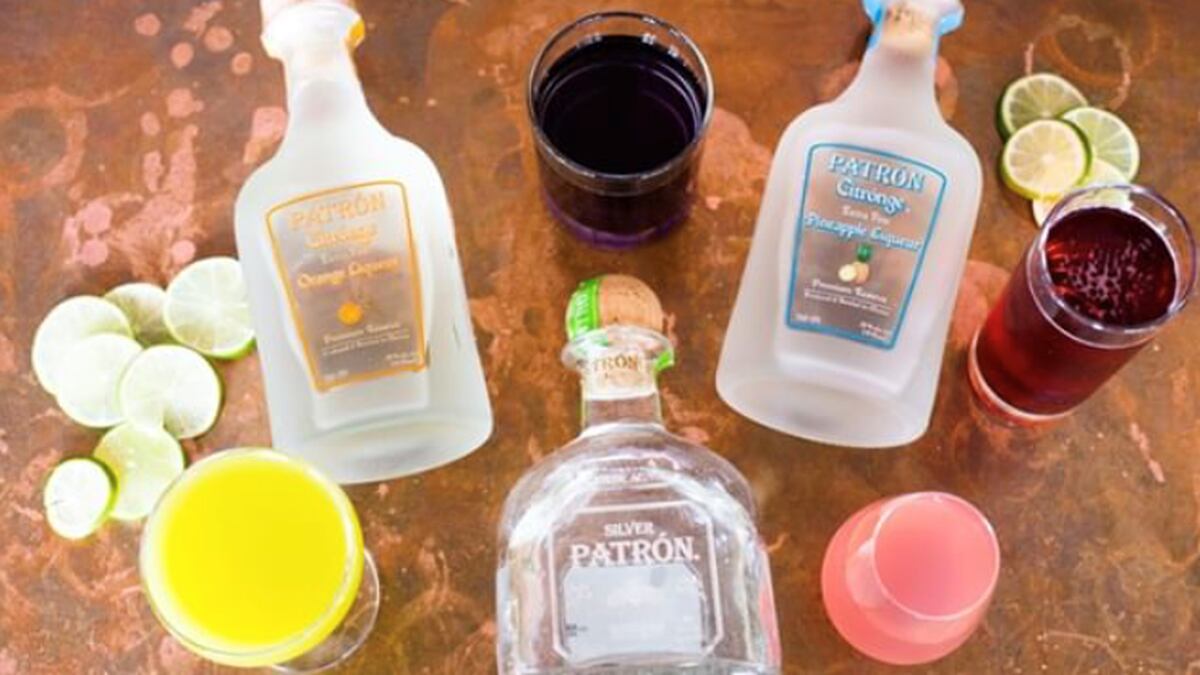 Updated: Jul. 23, 2019 at 9:45 AM EDT
CLEVELAND, Ohio (WOIO) - Tequila isn't just for Cinco de Mayo.
Wednesday marks National Tequila Day and the Taste Buds are celebrating in style with Daniella Solano, bartender at Ohio City Galley. She'll be mixing up various cocktails live on the show that incorporate margarita's muse, tequila.
What's your favorite tequila cocktail?
Also on this week's show, chef Matt Mytro will address recent online criticism they've received over their menu. Some customers have taken to social media to critique the menu at Flour, calling it "boring." Chef Mytro and Chef David Kocab will talk constructively about menu construction and what goes into initial concepts and weighing changes.
Click here to view Flour's menu.
What do you look for in a menu? How much variety should there be? Have you ever posted a review about a restaurant to Yelp or to their Facebook page?
Chime in during the show through our Facebook Live broadcast and we'll read your comments and questions live. You can watch Taste Buds every Tuesday morning at 10 a.m. through the 19 News app, website or our Facebook page. You can also view the show on Roku and Amazon Fire TV.
Copyright 2019 WOIO. All rights reserved.