Geauga County Sheriff arranges drug deal from Lakewood woman
Detectives arranged a deal to purchase heroin and methamphetamine
Published: Oct. 8, 2019 at 11:49 AM EDT
CLEVELAND, Ohio (WOIO) - Detectives arrested two woman following an undercover buy from a Lakewood woman and her driver from Brooklyn Heights.
Detectives from the Geauga County Sheriff's Department arranged a deal to purchase heroin and methamphetamine from Jessica M. Roark, 34 from Lakewood.
When she arrived Roark was driving a van owned by 46-year-old Beverly Swan. Swan was a passenger in the vehicle.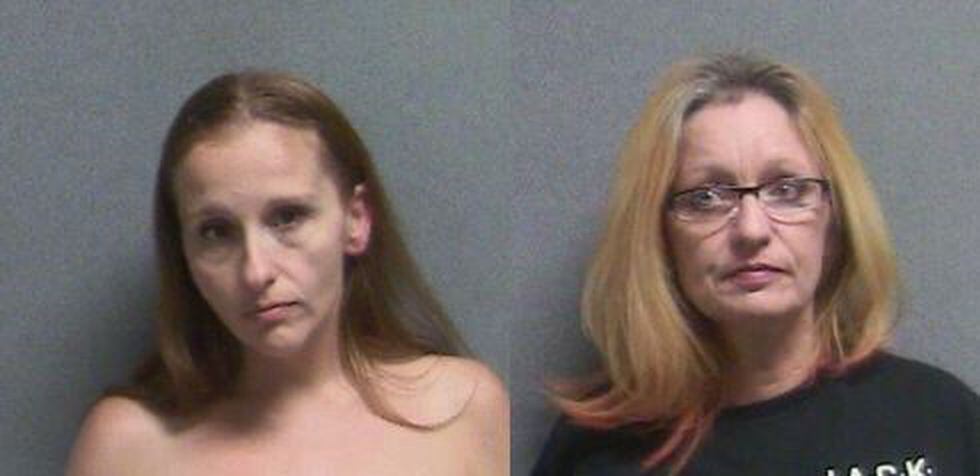 Roark was arrested for trafficking in drugs after detectives found a large bag of heroin and meth in her possession.
Swan was charged with criminal mischief.
Both were scheduled to be arraigned in Chardon Municipal Court on Sept. 11, 2019.
Copyright 2019 WOIO. All rights reserved.