Report: Mike Clevinger, Indians agree to $4.1 million salary to avoid arbitration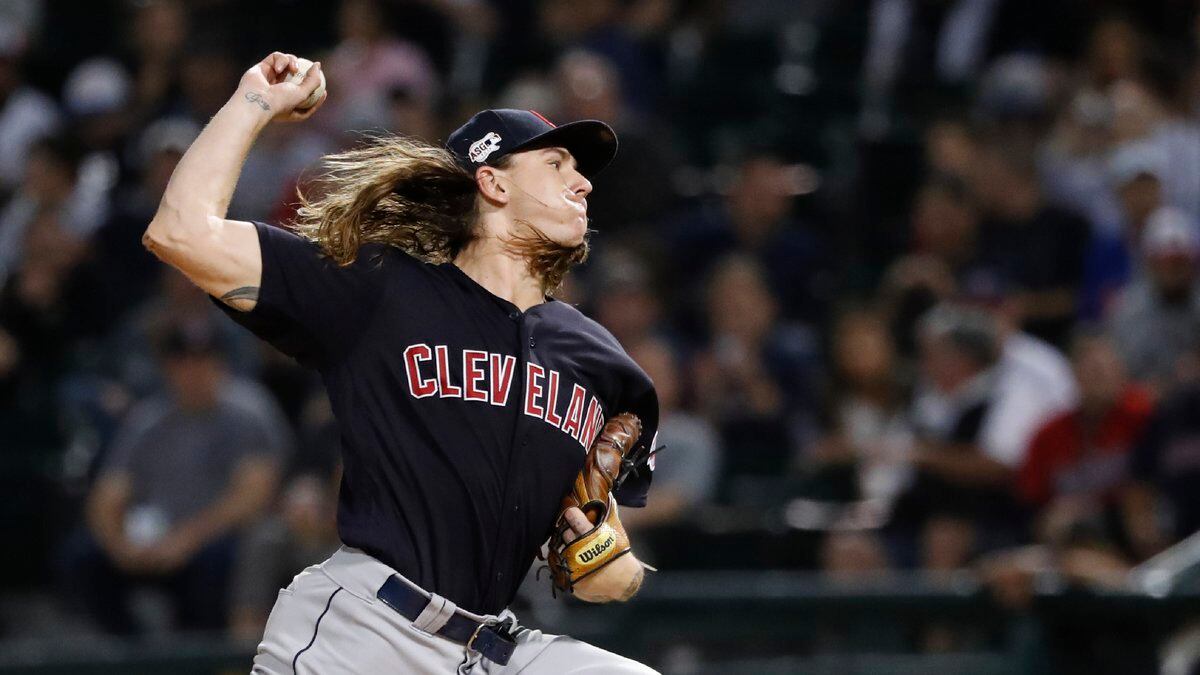 Updated: Jan. 10, 2020 at 7:51 PM EST
CLEVELAND, Ohio (WOIO) - Cleveland Indians and starting pitcher Mike Clevinger have agreed to a new $4.1 million contract for the 2020 season to avoid arbitration, Zack Meisel of The Athletic reported.
This move comes after the Indians and superstar Francisco Lindor agreed on a new salary, also avoiding arbitration Friday afternoon.
During the 2019 season, Clevinger went 13-4, with a 2.71 ERA.
Copyright 2020 WOIO. All rights reserved.