Cleveland Indians pitcher Mike Clevinger says sign-stealing scandal involving Houston Astros is 'worse than steroids'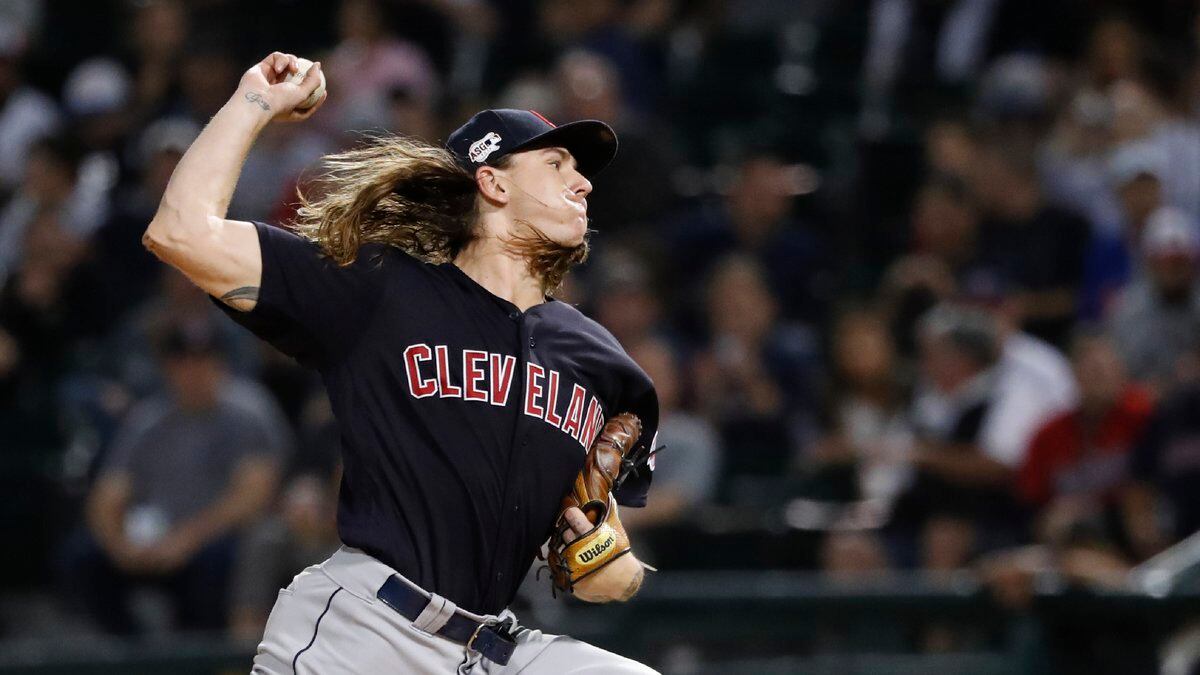 Published: Jan. 16, 2020 at 4:52 PM EST
CLEVELAND, Ohio (WOIO) - Major League Baseball handed down harsh punishments for the Houston Astros' sign-stealing scandal stemming from the 2017 season.
Now, Cleveland Indians pitcher Mike Clevinger is speaking out on the cheating scheme, calling the accusations "worse than steroids."
**Warning: Post contains explicit language**
Former Indians pitcher Trevor Bauer, who has long been accusing the Astros of cheating, has also been vocal on social media after the penalties were handed out.
Astros manager AJ Hinch and general manager Jeff Luhnow were suspended for the entirety of the 2020 season. Both were both eventually relieved from the positions with the Astros.
Two other MLB managers, Alex Cora of the Boston Red Sox and Carlos Beltran of the New York Mets, were also relieved because of the ties to their then-team, the Houston Astros.
Copyright 2020 WOIO. All rights reserved.