3 proposed NFL rules that could help the Cleveland Browns make the playoffs next season
So you're telling me there's a chance...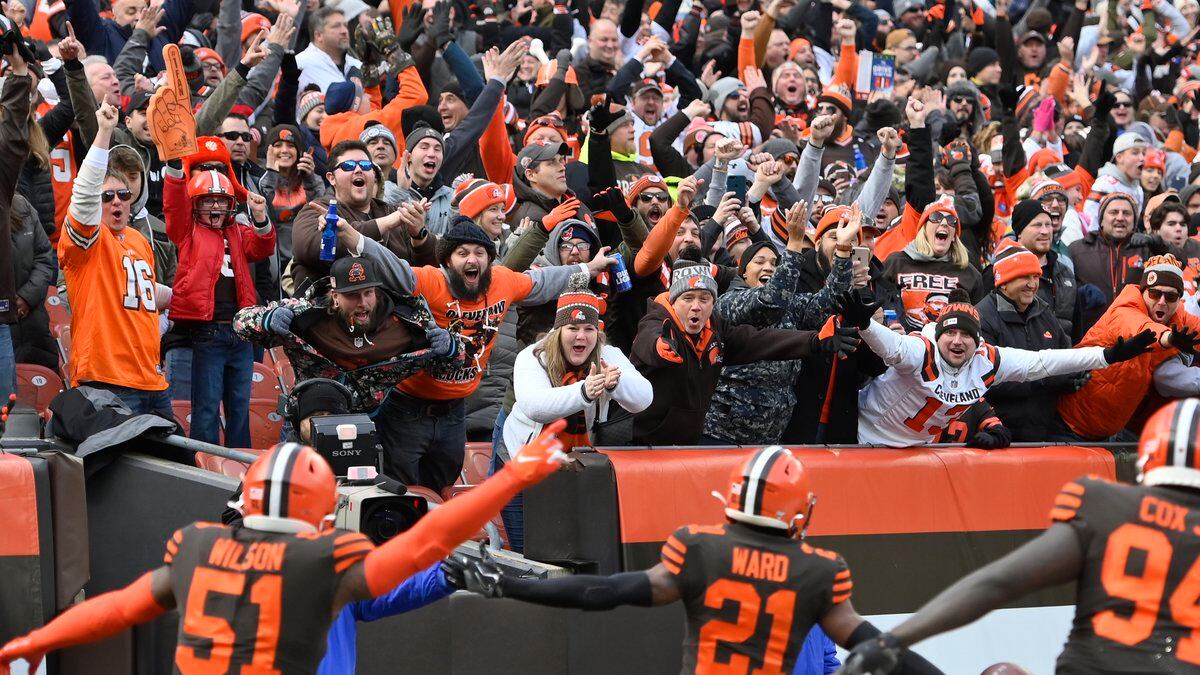 Published: Feb. 20, 2020 at 7:04 AM EST
CLEVELAND, Ohio (WOIO) - The National Football League could have some big changes in play as early as next season.
According to ESPN's Adam Schefter, the playoff structure will allow for seven teams to make the playoffs from each conference.
If that playoff structure was in place last season the Pittsburgh Steelers and the Los Angeles Rams would have made the post season.
Pittsburgh (8-8) surpassed Cleveland (6-10) late in the year for third in the AFC North.
The proposal also includes a push for 17 regular-season games, eliminating one game from the preseason schedule.
According to ESPN, this would be the first time the NFL has adjusted the playoff format since 2002.
It could be potentially good news for a team like the Browns fighting for playoff contention.
RELATED: Defensive End Myles Garrett was reinstated by commissioner Roger Gooddell on Feb 12.
Copyright 2020 WOIO. All rights reserved.