Browns 2020 single-game home game tickets go on sale Thursday night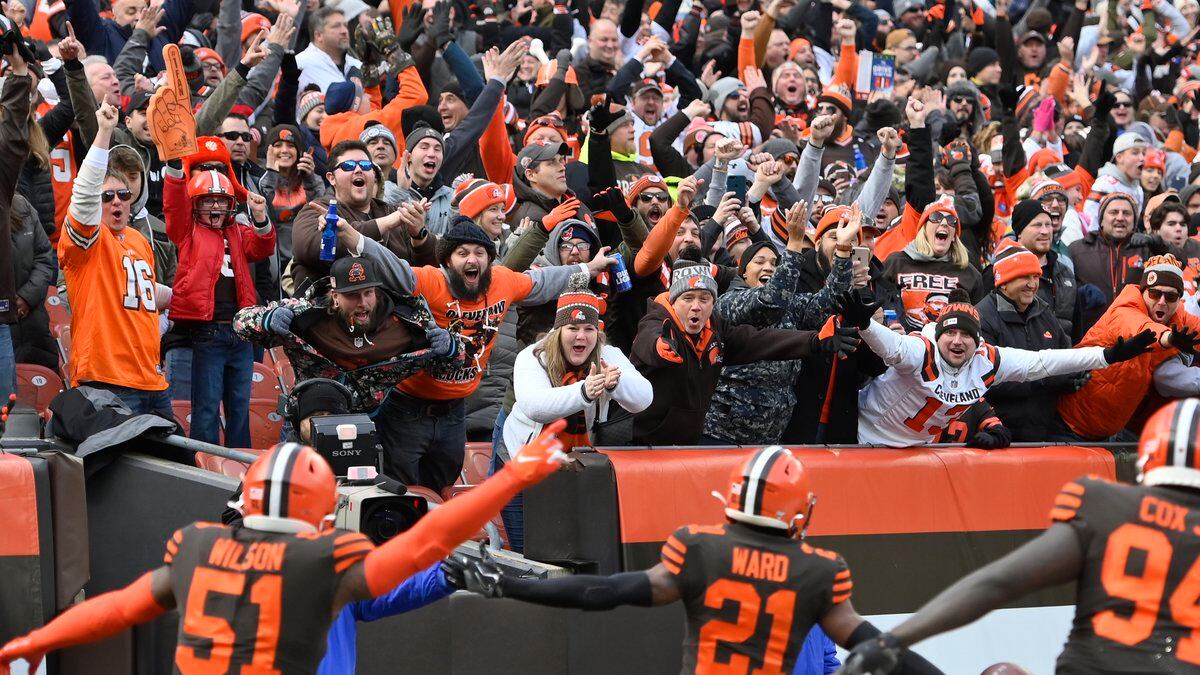 Updated: May. 7, 2020 at 11:52 AM EDT
CLEVELAND, Ohio (WOIO) - The NFL continues to monitor the COVID-19 pandemic as single-game tickets for 2020 Cleveland Browns home games go on sale at 7:30 p.m. on Thursday night.
The tickets will publically be available at www.ClevelandBrowns.com and the Browns Mobile App as soon as the Browns announce their 2020 season schedule.
The Browns will release the schedule during the Browns Live: Schedule Release Show, presented by Progressive, which airs at 7 p.m. on the Browns' YouTube channel, Facebook page, and Twitter.
According to the Browns, the interactive live show will feature in-depth analysis, interviews with Browns guests and celebrities, and a real-time reveal of the 2020 season schedule when it becomes official at 7:30 p.m.
As soon as that schedule is released, Browns season ticket members and fans will have the immediate opportunity to purchase tickets to all games at FirstEnergy Stadium.
The Browns said season tickets members will still get special accesses to the best possible single-game tickets through the team's website and official mobile app, where a select inventory of seats are reserved for season ticket members to purchase.
The Browns said the NFL is currently preparing for a full 2020 season as they closely monitor the coronavirus crisis.
But in the event games are canceled or fans are not permitted based on policies from the government, medical experts, or the NFL, the Browns reassure they will make various credit and credit and refund options available to fans who purchase tickets directly from the club.
"In addition to the team adhering to all league and government guidelines, the Browns regularly discuss coronavirus matters with medical and epidemiology experts at University Hospitals to remain updated on all best practices and recommendations, including how to create safe environments when returning to work and during future events," according to the Browns.
Copyright 2020 WOIO. All rights reserved.