The Greater Cleveland Food Bank holding drive-thru in Kirtland on Tuesday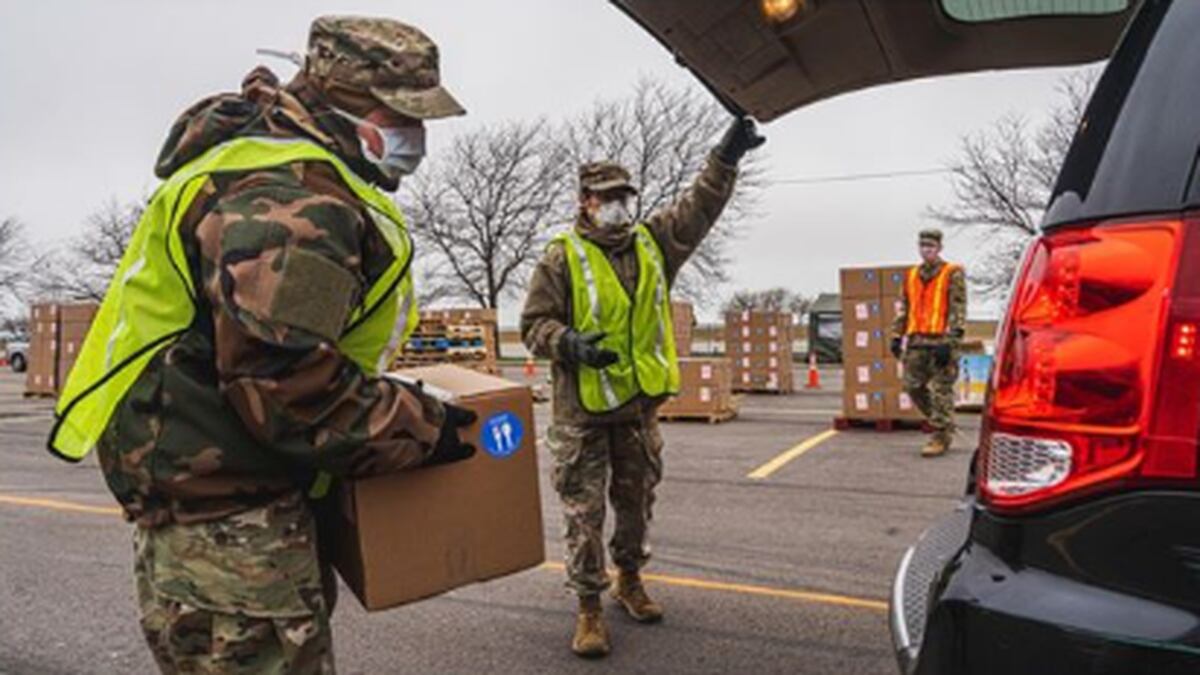 Updated: Jun. 9, 2020 at 5:59 AM EDT
KIRTLAND, Ohio (WOIO) - The Greater Cleveland Food Bank is hosting another drive-thru on Tuesday, this time it will be at Lakeland Community College.
The food bank planned on distributing fresh produce and dairy products on Tuesday.
Anyone looking to participate in the drive-thru can visit Lakeland Community College on Tuesday from 2 p.m. to 5 p.m.
The food bank will not allow walk-up clients, and those who are going to the drive-thru will need to empty their trunks.
Traffic coming from I-90 eastbound and westbound follow Rt. 306 and use Exit #193 to head south and turn left at the main college entrance.
Traffic from the south on Rt. 306 will make a right at the main college entrance.
The organization is also planning a separate drive-thru on Thursday in the Muni Lot but has yet to give details on the food distribution.
Copyright 2020 WOIO. All rights reserved.