Arson suspected in Alliance house fire that injured firefighter
Updated: Aug. 13, 2020 at 5:52 AM EDT
ALLIANCE, Ohio (WOIO) - The Alliance Fire Department said the blaze that hurt one of their own on Tuesday night is suspected to be caused by arson.
AFD said the "fire was blowing out of every window of the house" in the 500 block of East Columbia when firefighters arrived on scene.
The heavy flames weren't extinguished completely until well into the late working because the structure was not safe for firefighters to go into, according to the AFD.
However, one firefighter was hurt when a masonry chimney collapsed "due to the decaying stability of the structure," according to AFD.
AFD said the firefighter was taken to the hospital with minor injuries, treated, and released.
While the fire is still being investigated, Inspector Guy Aumend already suspects arson to be the cause of the flames as he continues to comb through the evidence.
AFD urges anyone with information on the fire to call Station 1 at 330-821-1213.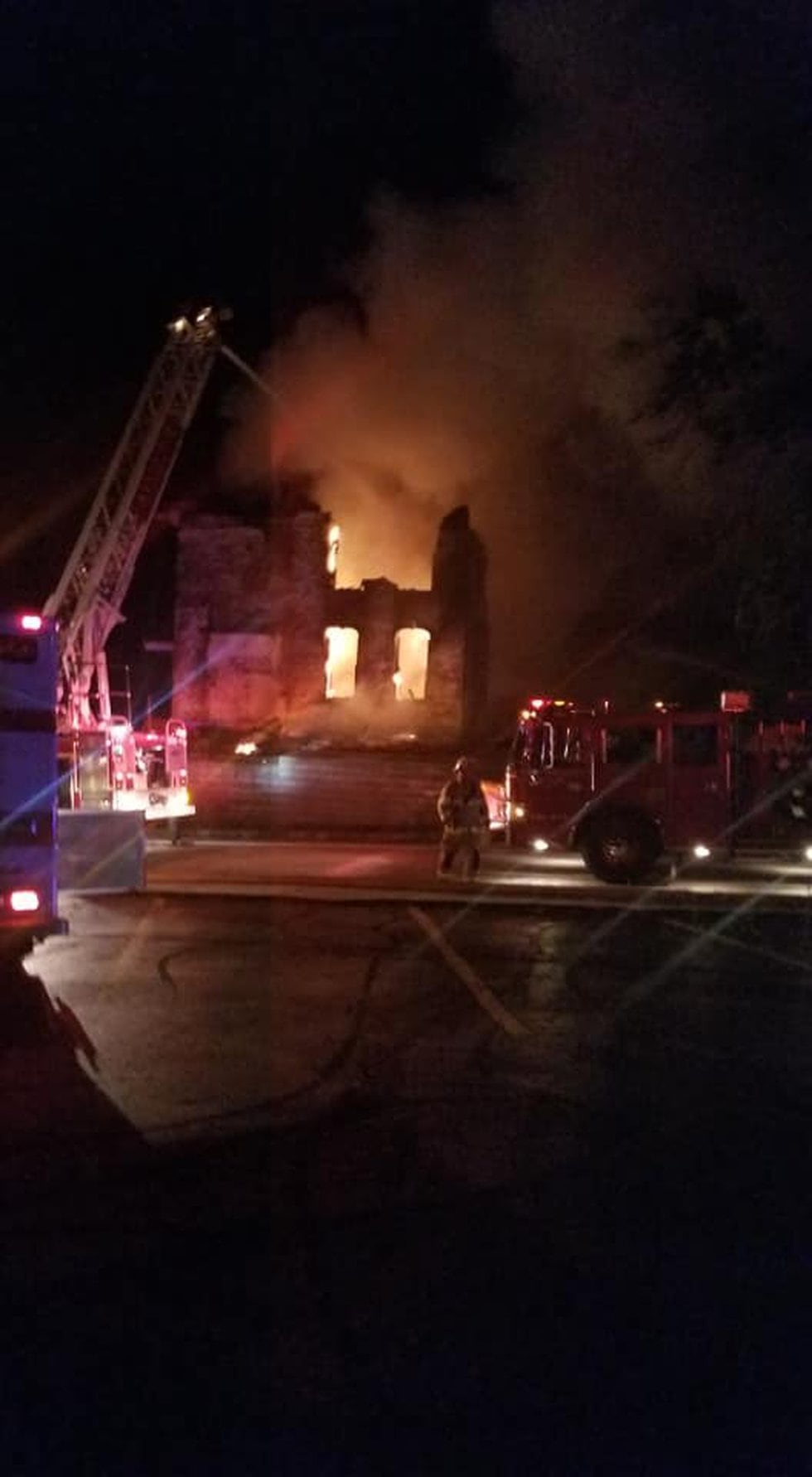 Copyright 2020 WOIO. All rights reserved.