Federal judge orders Ohio Secretary of State Frank LaRose to work with Cuyahoga County Board of Elections to develop solution for voters delivering ballots in-person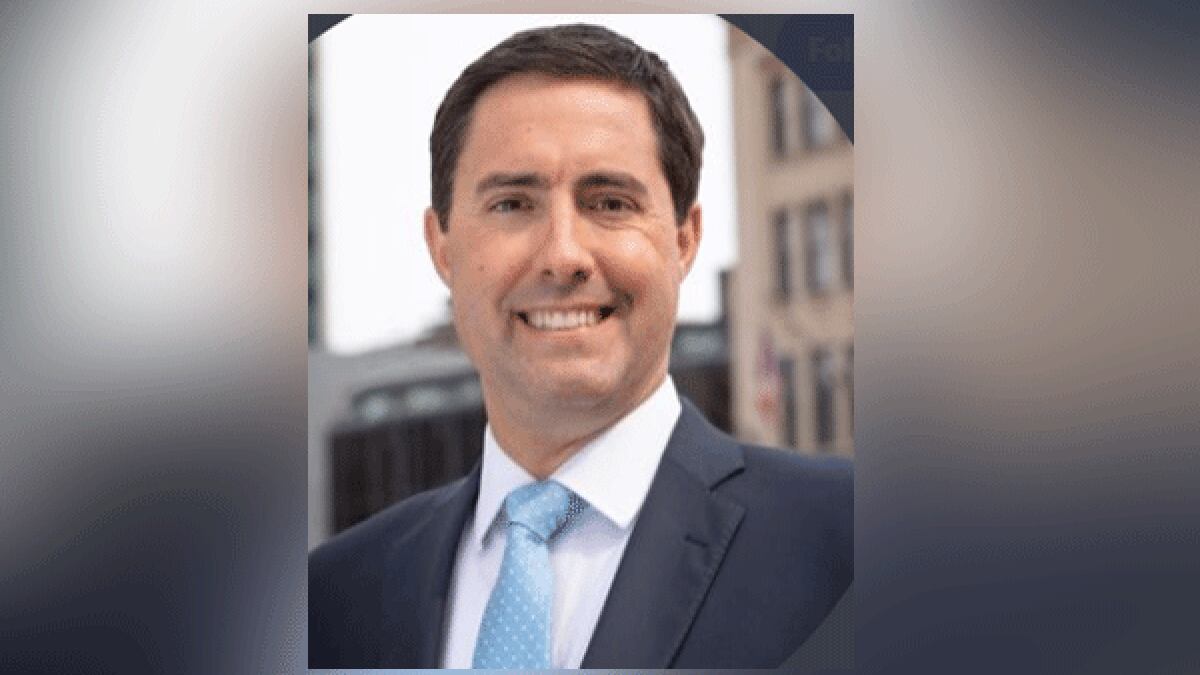 Published: Sep. 25, 2020 at 6:18 PM EDT
CLEVELAND, Ohio (WOIO) - Federal Court Judge Dan Polster has ordered Secretary of State Frank LaRose to work with the Cuyahoga County Board of Elections to develop a solution for voters delivering ballots in-person rather than returning them by mail to the BoE's Euclid headquarters.
Polster also ruled that LaRose must file a report by 4 p.m. on Sept. 30 on those efforts.
The judge said that the physical layout of the Board of Elections parking lot cannot accommodate all of the voters on Election Day.
The court did not issue a ruling on the permanent injunction.
Related Story;
Copyright 2020 WOIO. All rights reserved.