Which Cleveland Browns player will have the biggest impact the second half of the season
Vote on the Hyundai Pigskin Poll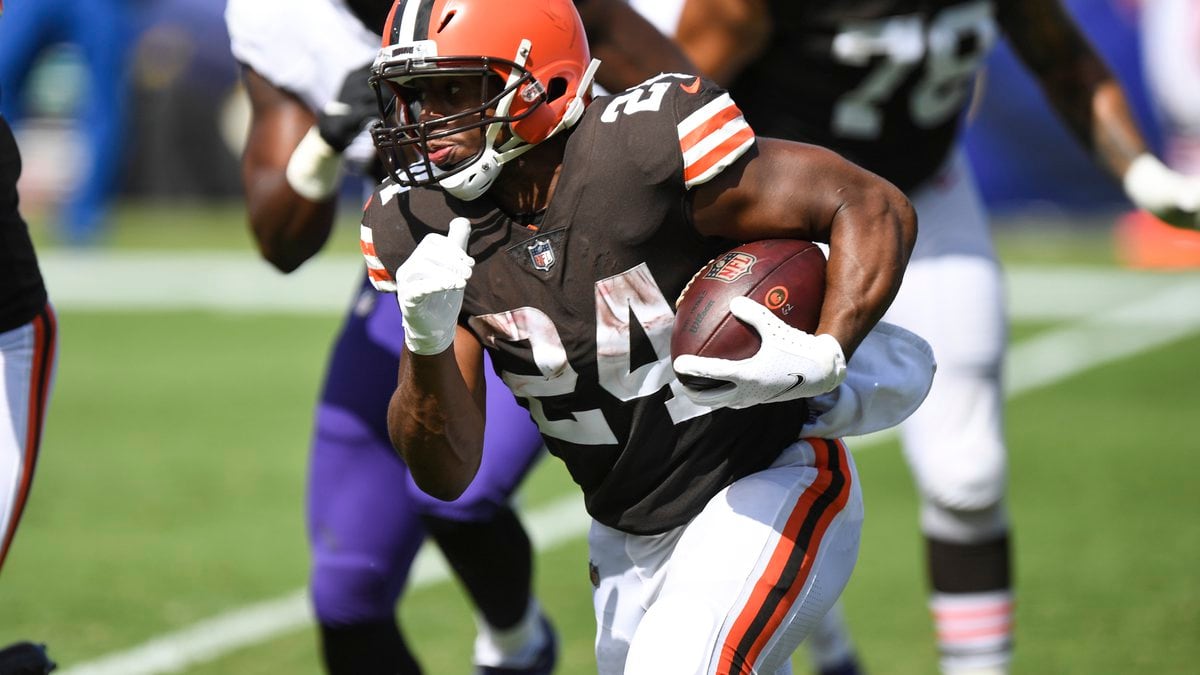 Published: Nov. 11, 2020 at 1:02 PM EST
CLEVELAND, Ohio (WOIO) - Coming off the bye week, the Cleveland Browns offense will have three players back who contributed to the 5-3 start to the 2020 NFL season.
Running back Nick Chubb, tight end Austin Hooper and right guard Wyatt Teller have missed a combined eight games this season. All three have been keys to the early success of head coach Kevin Stefanski and offensive coordinator Alex Van Pelt's system.
Since the three have been out, the running game and the offense in general has had its share of struggles. So which one will make the biggest impact in the second half of the season?
The 19 News sports department is asking for your vote in the Hyundai pigskin for week ten, game number nine of the 2020 Cleveland Browns season. The poll is now open. Final results will be revealed Sunday at 11 a.m. on Tailgate 19.
Copyright 2020 WOIO. All rights reserved.