How to watch 2020 Masters Tournament on TV and online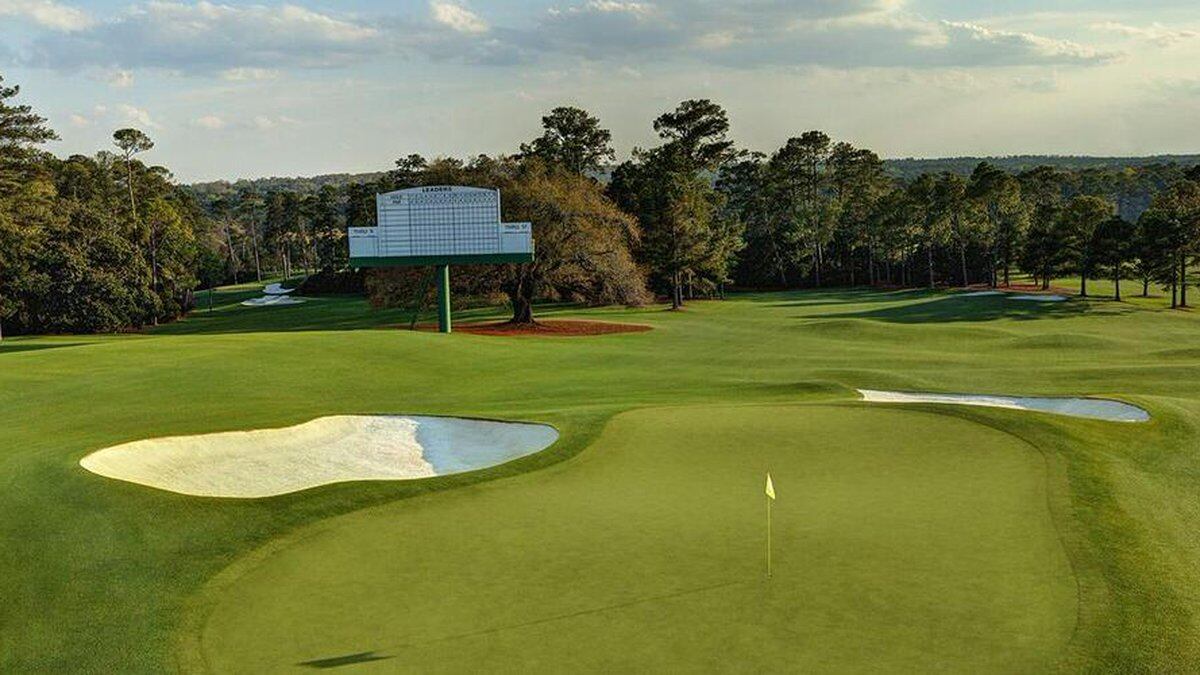 Updated: Nov. 12, 2020 at 11:57 AM EST
CLEVELAND, Ohio (WOIO) - Fans are not able to attend the Masters Tournament in 2020 due to COVID-19, but there are lots of ways to view the tournament.
CBS Sports is broadcasting and livestreaming the golf tournament, as well as additional content.
Watch live on CBS 19 from 1 p.m. to 5 p.m. Saturday and 10 a.m. to 3 p.m. Sunday.
You can also watch online here.
Streams began Thursday.
Copyright 2020 WOIO. All rights reserved.