List of Northeast Ohio schools closed on Friday, Nov. 13
The schools are closed for a variety of reasons, including COVID-19, staff shortages and a mental health day.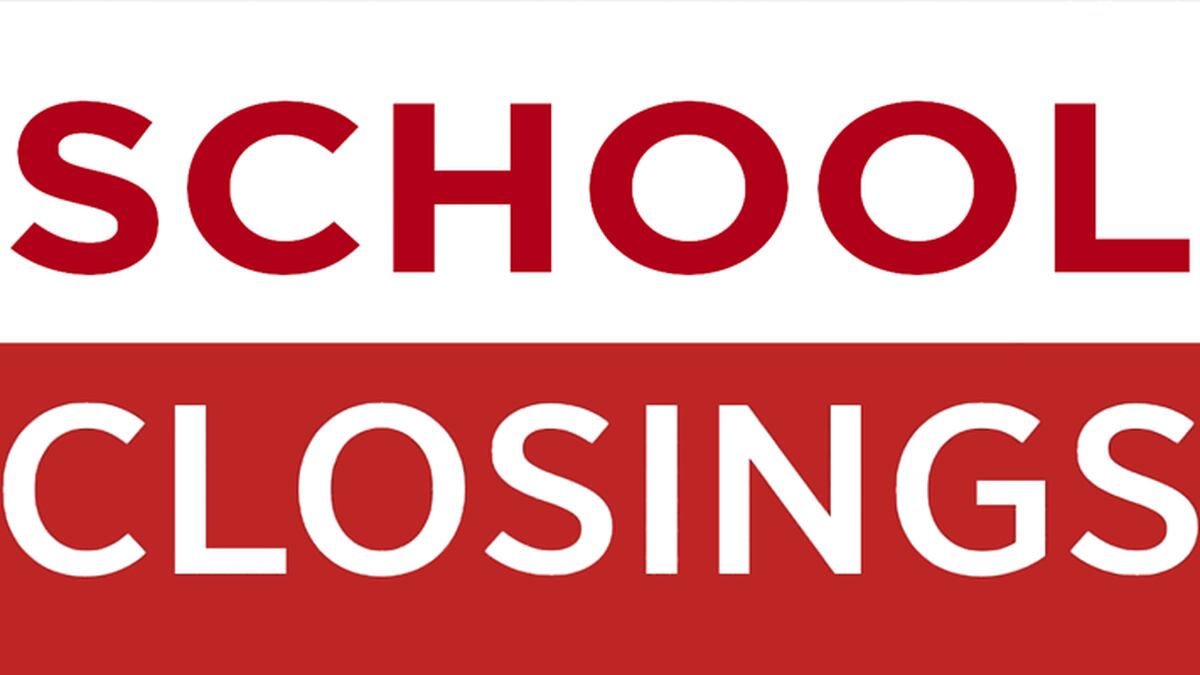 Updated: Nov. 13, 2020 at 8:36 AM EST
NORTHEAST OHIO (WOIO) - Multiple local school districts have announced they will not be open Friday, Nov. 13.
Springfield High School and Junior High, 1880 Canton Rd., will be closed Friday.
Students will transition to remote learning for the week of Nov. 16 through Nov. 30.
Brecksville-Broadview Heights High School students will transition to fully remote learning Friday, Nov. 13 through Monday, Nov. 30 due to a coronavirus outbreak in the building.
Geneva Area City School District announced school will be closed Friday, Nov. 13 due to a staff shortage.
Durling Middle School will be closed Friday, Nov. 13.
Barberton City School students will not attend classes Friday, Nov. 13. The school is virtually hosting mental health professionals who will teach students the skills they need to manage stress and anxiety.
This list will be updated.
Copyright 2020 WOIO. All rights reserved.