LeBron James named Time's 2020 Athlete of the Year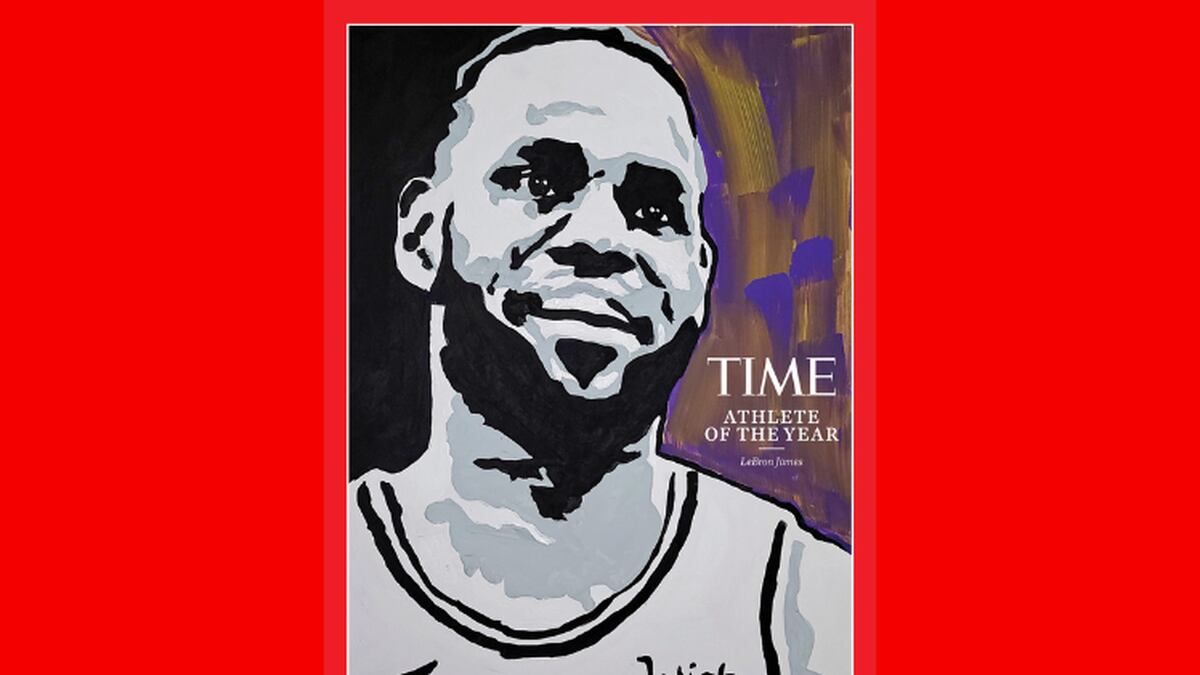 Updated: Dec. 10, 2020 at 10:50 AM EST
CLEVELAND, Ohio (WOIO) - LeBron James has been named the 2020 Athlete of the Year by Time for not only his accomplishments in sports, but in the political and social spectrum.
The Northeast Ohio native and current member of the Los Angeles Lakers is credited by Time for spearheading a nonprofit coalition with the help of dozens of other fellow athletes, entertainers, and politicians formed to reduce the suppression of African-American voters ahead of the 2020 presidential election.
"In the Black community, we always hear the notion of 'We want to see change,'" James told Time in regards to the "More Than a Vote" movement. "But we rarely actually go out and try to help and call for action, actually do it. So I can say that my Black people and my Black communities, they actually went out and said not only did they want change, they actually went out and did it."
The 35-year-old also expressed continued solidarity for African-Americans who died wrongfully at the hands of law enforcement or due to racially-motivated reasons, such as individuals like George Floyd or Ahmaud Arbery.
Akron's I Promise School, founded by James and the city's public schools district, continues to offer transportation, meals, and other resources for students enrolled in class.
The I Promise Village opened in July under the LeBron James Family Foundation and offers housing for school families in need.
Copyright 2020 WOIO. All rights reserved.