Kirtland men indicted for trafficking meth, heroin, cocaine, and oxycodone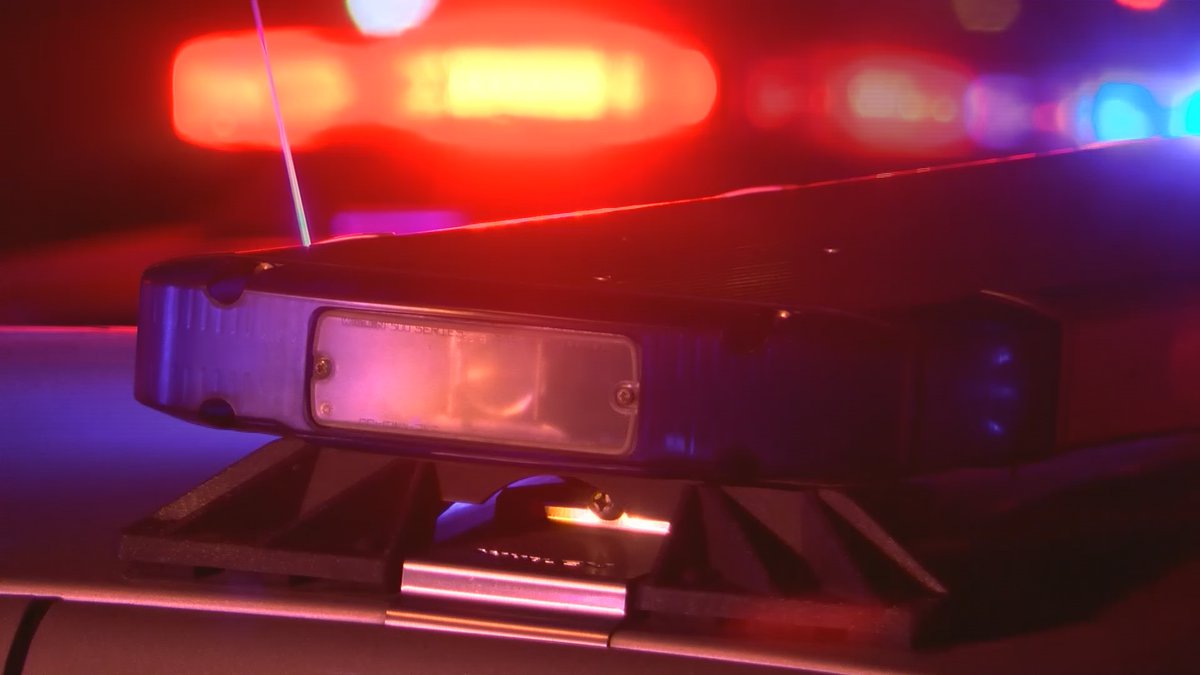 Published: Jan. 29, 2021 at 7:11 PM EST
CLEVELAND, Ohio (WOIO) - A federal grand jury in Cleveland has indicted the two Kirtland men on eight counts of drug trafficking and firearms charges.
Ernest Corrigan, 57, and Andrew Householder, 43, are facing a litany of drug and weapons charges as the result of a months long investigation by the FBI, the Ohio Attorney General's Office, Geauga Coutny Sheriff's Office, and Cleveland Heights police, according to a Department of Justice press release.
For months, law enforcement agents watched the pair, who they say were known traffickers. Then law enforcement officers conducted controlled buys of methamphetamines from a residence used by the two men, the release said.
That was enough for a search warrant.
On December 30, agents searched the home and allegedly found a kilo of meth, and heroin, cocaine, and oxycodone, the release said.
In addition, they say they found 16 firearms, including AR-15 style rifles, sniper rifles, shotguns, and handguns. Also, in the home were thousands of rounds of ammunition of all calibers and approximately $4,000 in cash, the release said.
In the residence, agents also allegedly found a meth lab and a pill press they say was used to make counterfeit Adderall pills, which contained methamphetamine, the release said.
Both Corrigan and Householder are charged with conspiracy to possess with the intent to distribute controlled substances, possession with intent to distribute methamphetamine, heroin, cocaine and oxycodone, and possession of a firearm in the furtherance of a drug trafficking crime, according to the release.
Corrigan is also charged as a felon in possession of a firearm and ammunition.
Copyright 2021 WOIO. All rights reserved.