Parma bar shooting victim being hailed a hero
Updated: Mar. 15, 2021 at 8:49 PM EDT
CLEVELAND, Ohio (WOIO) - Family and friends are mourning the loss of two men shot and killed outside a Parma bar over the weekend. One of the men is being hailed as a hero.
Police say the shooting happened shortly after 2 a.m. on Saturday outside Rookie's Sports Bar and Grill on Pearl Road.
Police say two brothers, identified as Juan Perez and Luis Candelario, shot and killed 29-year-old Sean Michael Acierno and 27-year-old Timoteo Cruz.
According to Parma police, Acierno was shot with an AR-15 while walking through the parking lot.
Cruz, who was an off-duty Cuyahoga County corrections officer working security for the bar at the time, returned fire after Acierno was shot. Police say Cruz had a permit to carry a concealed weapon.
"Hero doesn't even cover it," says Danielle Griffin while wearing a shirt with the name 'Timoteo' on it. Griffin held back tears as she recalled the moment her friend and co-worker were shot and killed.
"We're all heartbroken," Griffin tells 19 News.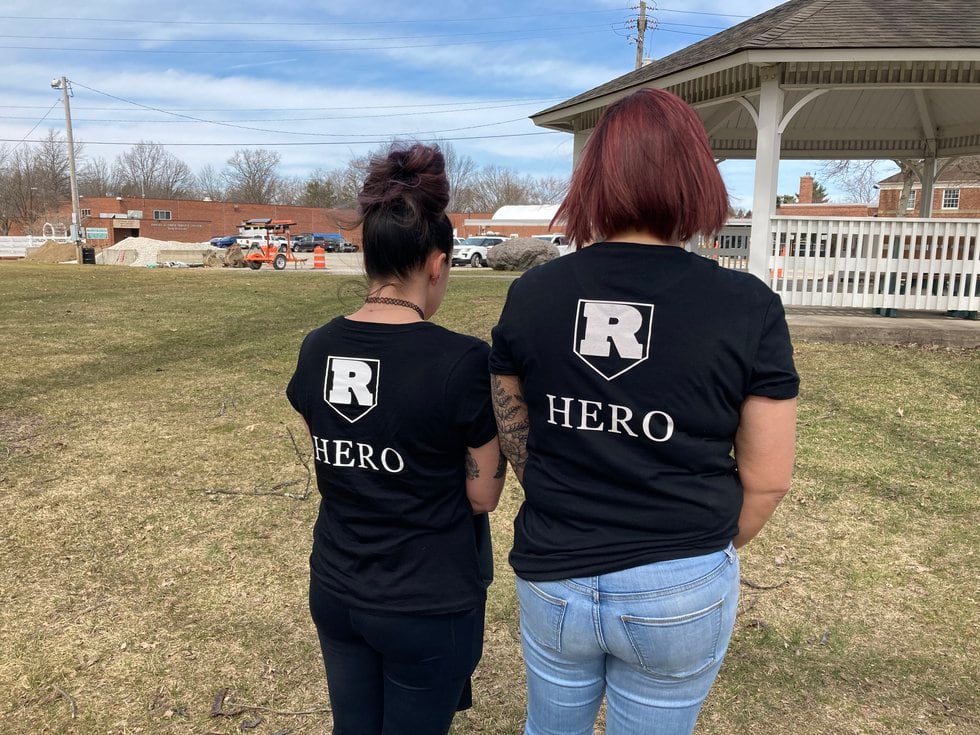 Griffin manages Rookies and was there when the shooting happened early Saturday.
Police say the suspected gunman was struck by at least one of Cruz's shots. Officers say both brothers then fled from the scene. They were arrested just before noon on Saturday and were each charged with two counts of aggravated murder.
Family, friends, and co-workers say Cruz likely saved many others from getting hurt.
"What Tim did, he would've done 1 million times over. It's just who he was," Griffin says.
Police don't yet have a motive.
The two brothers were expected in court on Monday, but their hearings were delayed. A new court appearance is set for Wednesday at Parma Municipal Court.
Copyright 2021 WOIO. All rights reserved.