Grand jury indicts Pa. man for deadly Summit County accident, chase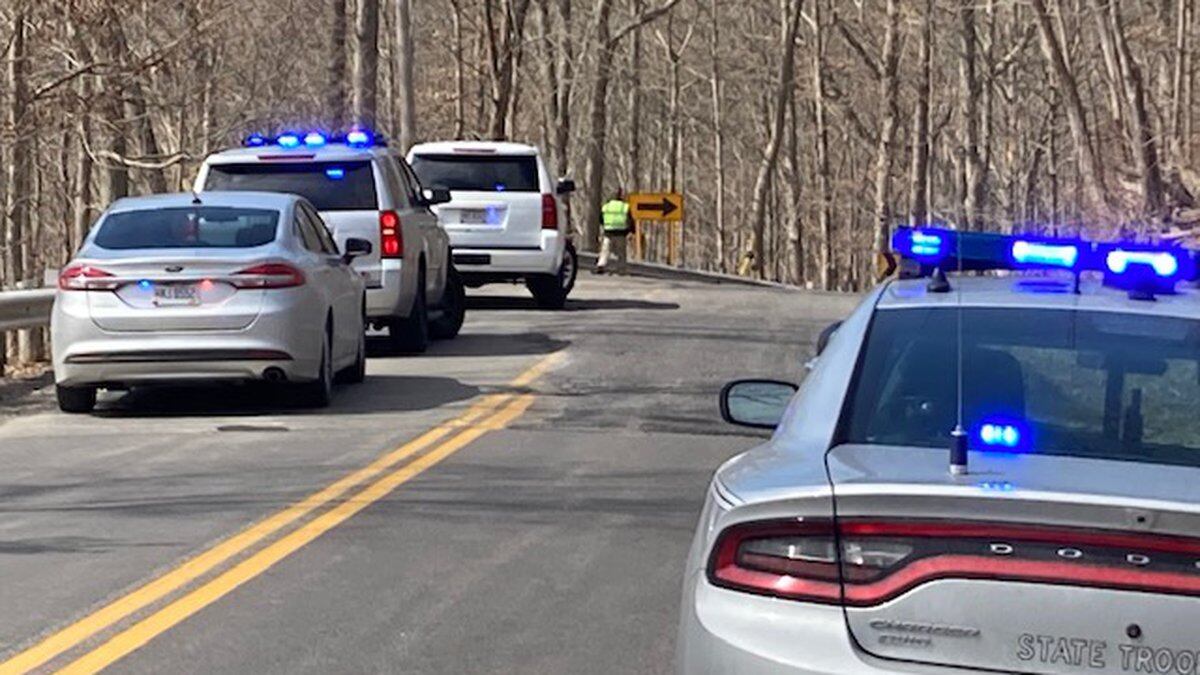 Published: Jun. 1, 2021 at 11:41 AM EDT
SUMMIT COUNTY, Ohio (WOIO) - The Summit County Grand Jury has indicted a 24-year-old Clifton Heights, Pa. man on the charges of aggravated vehicular homicide, vehicular assault and failure to comply with the order or signal of a police officer for causing a double fatal crash while leading Ohio State Highway Patrol troopers on a chase.
The March 16 chase began in Trumbull County and ended in a crash on Boston Mills Road in Summit County.
According to troopers, they tried to pull over Michael Simbo in Trumbull County for speeding; however, he refused to stop.
Simbo then allegedly continued on the Ohio Turnpike and troopers said they called off the chase when it entered a construction zone.
After they cleared the construction zone, troopers said they tried to pull over Simbo again, but he kept going.
Simbo then exited at State Route 8 in Summit County.
Troopers said they called off the chase for a second time, due to speeds and dangerous road conditions.
Simbo crashed a short time later on Boston Mills Road in Boston Township.
Ramon Smith, 22, of Flint, Michigan, and Ari'onna Taylor, 16, of Chester, Pa., were pronounced dead at the scene.
A third passenger was treated for non-life threatening injuries.
Simbo is being held at the Summit County Jail and will be back in court on June 10.
Troopers added the BMW Simbo was driving was wanted in connection to a PA shooting.
Copyright 2021 WOIO. All rights reserved.