1 killed, 1 injured in shooting on Cleveland's West Side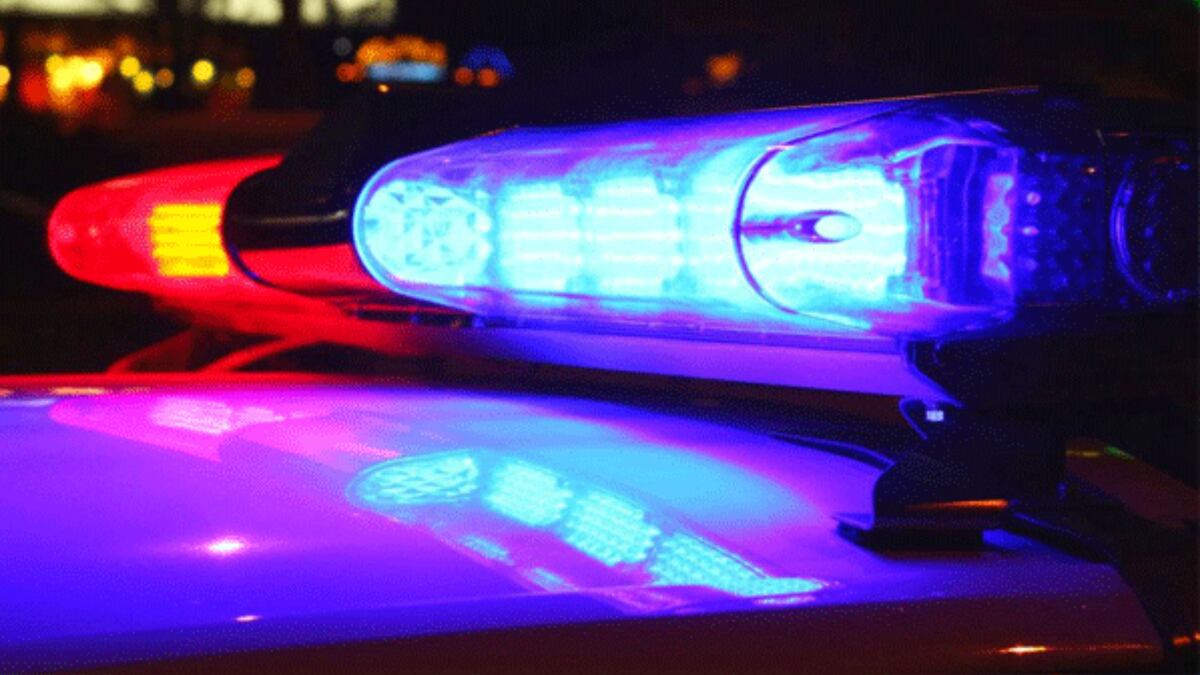 Published: Jul. 17, 2021 at 7:32 PM EDT
|
Updated: Jul. 18, 2021 at 11:47 AM EDT
CLEVELAND, Ohio (WOIO) - Police say a shooting on Cleveland's West Side has left a 39-year-old woman dead and a 31-year-old man injured.
It happened around 10:50 p.m. Friday near W. 47th Street and Clark Avenue, according to a Cleveland police media release.
According to police, preliminary investigation suggests the man and woman were sitting in a parked car when unknown man approached and fire multiple gunshots.
Officers found the man shot in the shoulders when they arrived, police said. He also suffered a gunshot graze to the head, according to the release.
Shortly after, police said, officers discovered the woman with several gunshot wounds to the body in the 3000 block of W. 47th Street.
EMS took both victims to MetroHealth, where the woman died.
Police have not identified a person of interest, according to the release.
Cleveland police will continue investigating.
Copyright 2021 WOIO. All rights reserved.