2 people killed Sunday night in Akron; 1 death stems from drag racing incident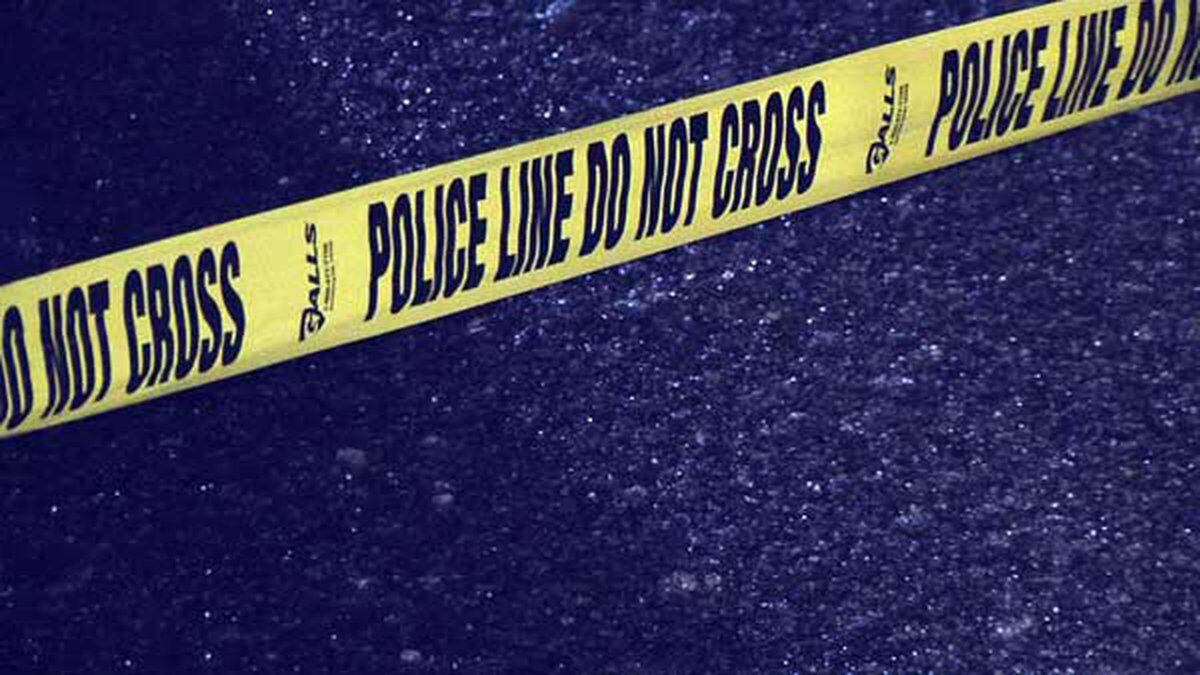 Published: Jul. 19, 2021 at 7:58 AM EDT
|
Updated: Jul. 19, 2021 at 5:01 PM EDT
AKRON, Ohio (WOIO) - Two people in their 20s were shot and killed just hours apart on Sunday night in Akron, the Summit County Medical Examiner said.
The first homicide happened just after 9 p.m. at Hawkins Plaza. The victim, Marquis Antwan Sams, 23, was taken to the hospital and died shortly before 10 p.m.
Akron police said the shooting happened after police saw up to 100 people in about 50 cars drag racing and driving recklessly in the parking lot.
Officers at the scene heard gunshots and saw the crowd scattering. In addition to Sams, a 17-year-old boy was also shot. Police said the boy is in critical condition Monday morning.
The second homicide happened around 11:55 p.m. in the 400 block of West Thornton Street. The victim, Nykayla Lehman, 20, was found on the ground near the back porch of a home with a gunshot wound in her head.
Police found a man at the home with what appeared to be a self-inflicted gunshot wound to the head; he was conscious and breathing and told officers he had shot himself.
The woman was pronounced dead at the scene at 12:25 a.m. Monday.
Both deaths have been ruled homicides, according to an Akron police media release.
Copyright 2021 WOIO. All rights reserved.