Madeira man arrested after repeatedly masturbating in driveway: court docs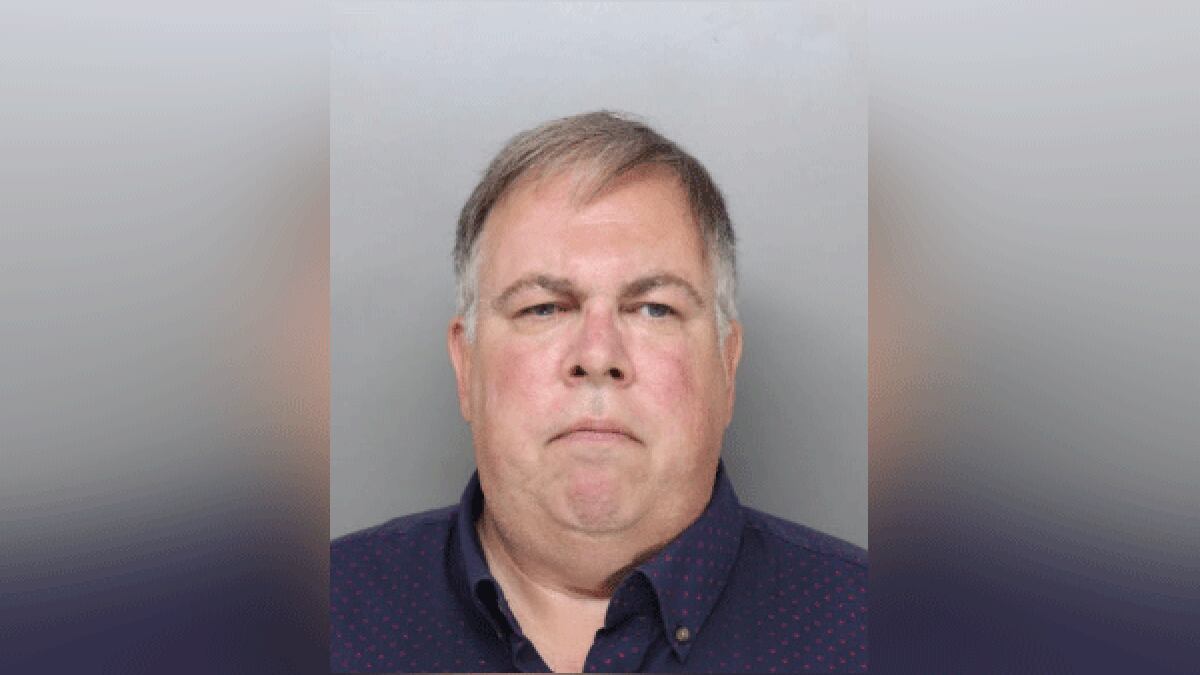 Published: Aug. 10, 2022 at 5:28 AM EDT
CINCINNATI (WXIX) - A Madeira man is accused of repeatedly masturbating in his driveway in broad daylight, court records show.
Brian Luedeker, 49, was arrested Tuesday on three counts of misdemeanor public indecency.
Madeira police wrote in an affidavit that he was charged after he was seen in his driveway in the 7300 block of Juler Avenue on three separate dates "engaging in masturbation."
It was reported at noon on July 31, at 3 p.m. on Aug. 3 and at 4 p.m. on Monday, according to the sworn statement.
Luedeker was booked into the Hamilton County jail at about 1 p.m. Tuesday and held overnight without bond.
Neighbor Terry Ward remembers an incident from several years ago that led someone to call the police on him.
"I haven't heard anything from him besides window peeping," Ward said. "He was running around town in speedos and really getting into it. So somebody turned him in."
Luedeker was previously convicted for public indecency in 2019, according to Hamilton County court records. He faced the same charge in 1998, 2010 and 2014, records show.
Sayer Payne said he hopes to use this moment to teach his kids always to be aware of their surroundings.
"I know it sounds like I'm defending the guy, but it's tricky. He's on his own property, and he's doing behavior we don't condone is what the allegations and prior charges are," said Payne. "At the same time, it's when everyone is asleep and in bed. My kids are aware of it. There are bad things that happen in the world no matter where you live and individual behavior that we can't control that we do and just move on."
See a spelling or grammar error in our story? Please include the title when you click here to report it.
Copyright 2022 WXIX. All rights reserved.