2 Ohio members of Dads Against Predators wanted in North Carolina, police say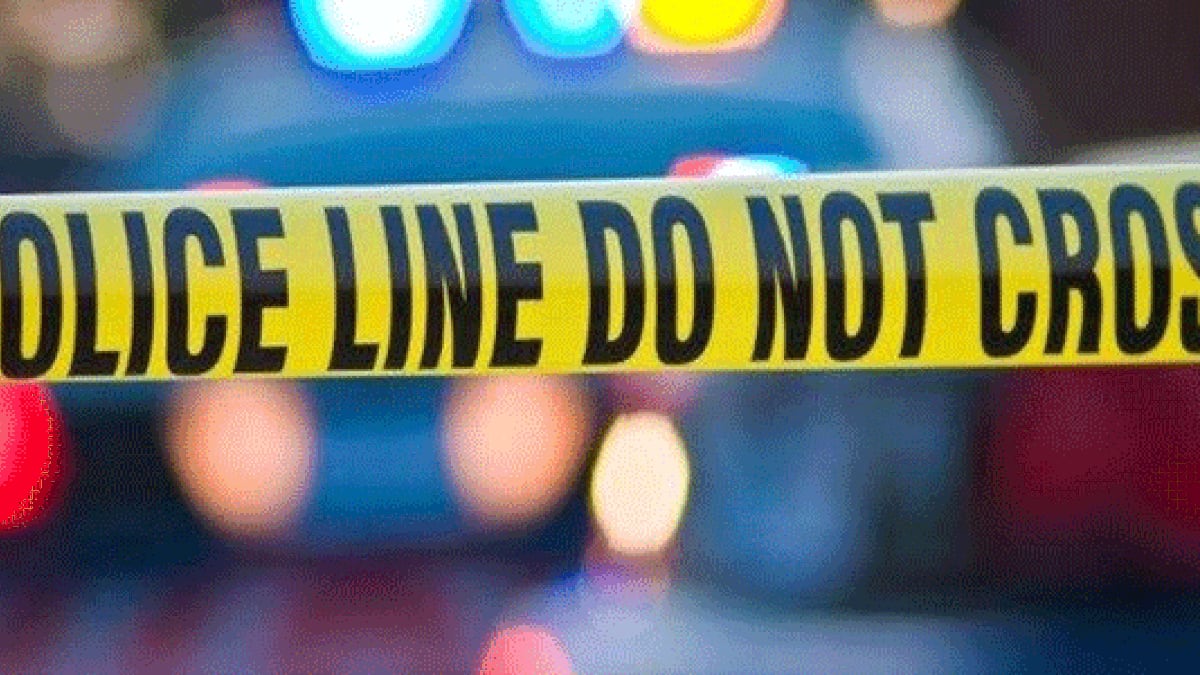 Published: Jan. 9, 2023 at 5:08 PM EST
WINSTON-SALEM, N. C. (WOIO) - Police in North Carolina have issued arrest warrants for two Sandusky County men.
Winston-Salem Police Department told 19 News affiliate WFMY the suspects are members of the group Dads Against Predators, also known as D.A.P.
Back in April of 2022, 19 News reported on D.A.P. and efforts by Cuyahoga County prosecutors to stop their practices.
WFMY reports that Winston-Salem police officers responded June 28 to a Target for a possible shooting.
According to a police report, officers cleared the store for potential shooting victims and located evidence that a gun was fired.
Police say Dontaye Kentrell Wade, 25, went to a local hospital with injuries to his head and face.
Wade told officers he was inside the Target when he was approached by three men who began assaulting him.
Police say Wade then took out his gun and fired one shot to try and stop the suspects.
The suspects continued to assault him and took the gun before they left the store on foot, police say.
The suspects were last seen running from the Target and getting into a small, white, four-door car with an Ohio license plate, police say.
On July 3, Winston-Salem police identified the suspects as:
28-year-old Jay Carnicom from Freemont

29-year-old Joshua Mundy from Freemont

37-year-old Jason Chipps from Marion, North Carolina
Police say the three men, all members of D.A.P., "lured" Wade into Target through the social media app MeetUp.
Once Wade was in the store, according to WFMY, the D.A.P. group confronted him and began shooting a video.
Police say a fight broke out and Wade took out a gun and fired a round, which struck a D.A.P. member in the leg.
On Dec. 29, the Winston-Salem Police Department issued arrest warrants for Carnicom, Mundy and Chipps.
Wade is also facing charges for carrying a concealed handgun, according to police.
Chipps later turned himself into authorities, according to the report.
Anyone with information is asked to call the Winston-Salem Police Department at 336-276-1717.
Copyright 2023 WOIO. All rights reserved.