Akron man punches woman at red light in attempted robbery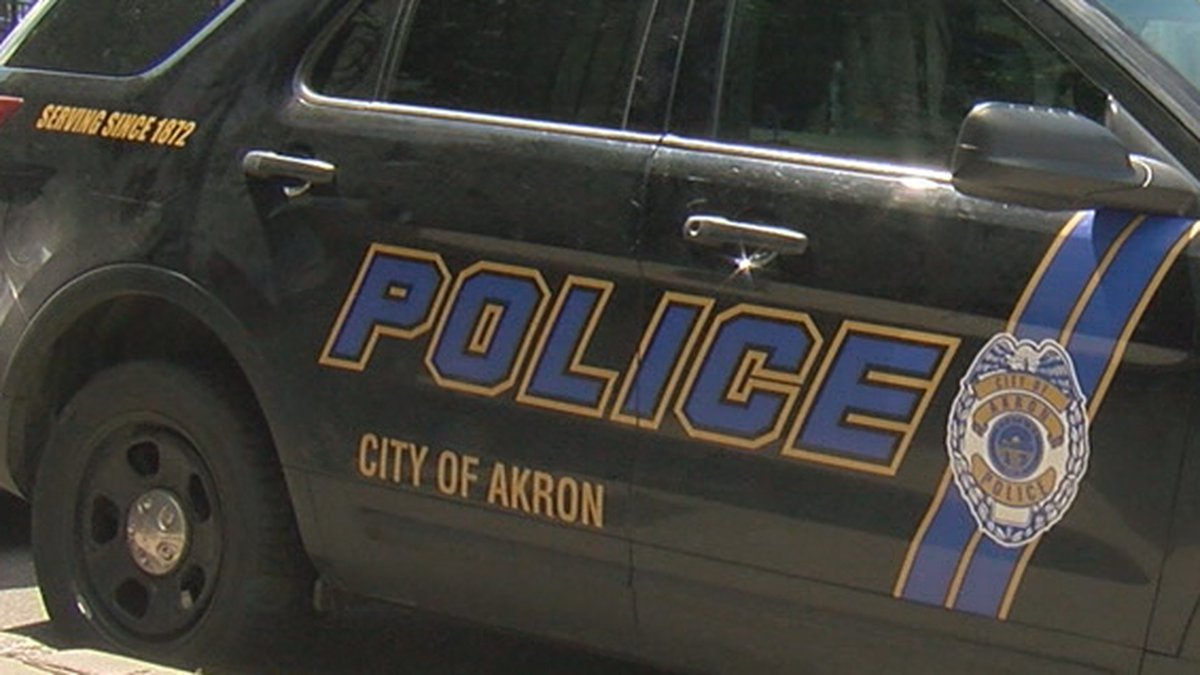 Published: Jan. 17, 2023 at 10:34 AM EST
AKRON, Ohio (WOIO) - A 29-year-old Akron woman stopped at a red light was victim of an attempted robbery Monday afternoon, according to police.
Police said Monday around 4:42 p.m., the woman was stopped at the light at Cedar Street and Dart Avenue.
While at the light, she said she was approached by an unknown man, who opened her door, punched her in the face multiple times and shouted "give me."
The woman was on speakerphone with her husband during the attack, which police said may have prevented the situation from escalating further.
The suspect fled the scene empty-handed, and the victim was able to call police minutes later.
Police said the man was thin, approximately 5 feet 7 inches tall, wearing a black hooded sweatshirt and pants, with a white scarf covering his face.
Anyone with information is asked to call Akron Police Department Detective Bureau at 330-375-2490.
Copyright 2023 WOIO. All rights reserved.