Akron police Lieutenant demoted, disciplined after performing sex acts while on duty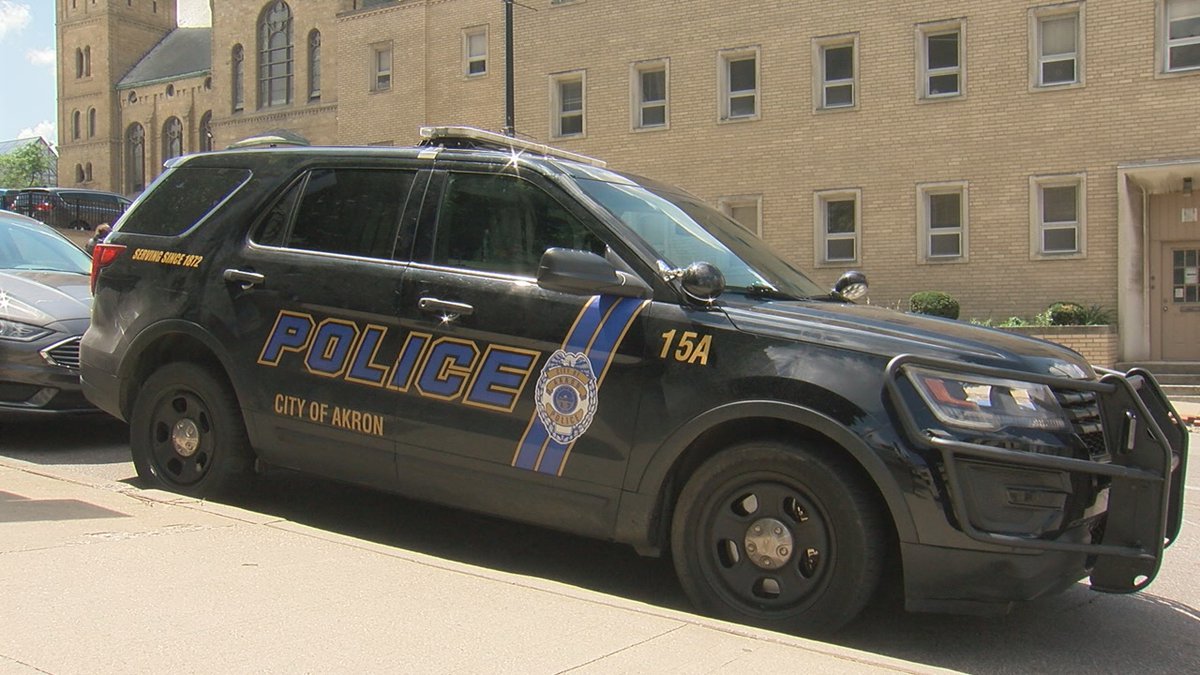 Published: Jan. 26, 2023 at 5:50 PM EST
AKRON, Ohio (WOIO) - A Lieutenant in the Akron Police Department on Wednesday was demoted and disciplined after performing sex acts while on duty.
Akron police Lt. Michael Miller confirmed the Jan. 25 demotion and discipline of Lt. Edward Patalon. Patalon has been with the Akron Police Department for 23 years.
Officials confirmed Patalon would take and send sexually-explicit photographs while in uniform at APD headquarters.
The department's internal investigation also found the officer would have consensual sex with an ex-fiancé, who lodged the complaint with officials, at his home while on duty.
Police officials also said there was an incident where he would use his police-issued uniform and handcuffs while having consensual sex.
Akron police Chief Steve Mylett said the rules of the department outline that officers "shall not participate in any activity that impairs their ability to perform their duties or bring dishonor to the Akron Police Department," in an official statement.
"When this officer engaged in this unacceptable behavior, he did not hold himself to this standard, and his actions were not in alignment with the principles and values of our agency," Chief Mylett said. "As a direct result of his actions, he was held accountable and severely disciplined."
Police officials confirmed Patalon was suspended for 90 days without pay, a two-rank demotion and a salary release of over $18,000.
This is a developing story. Return to 19 News for updates.
Copyright 2023 WOIO. All rights reserved.