Kent State pulls away in 2nd half, cruises past CMU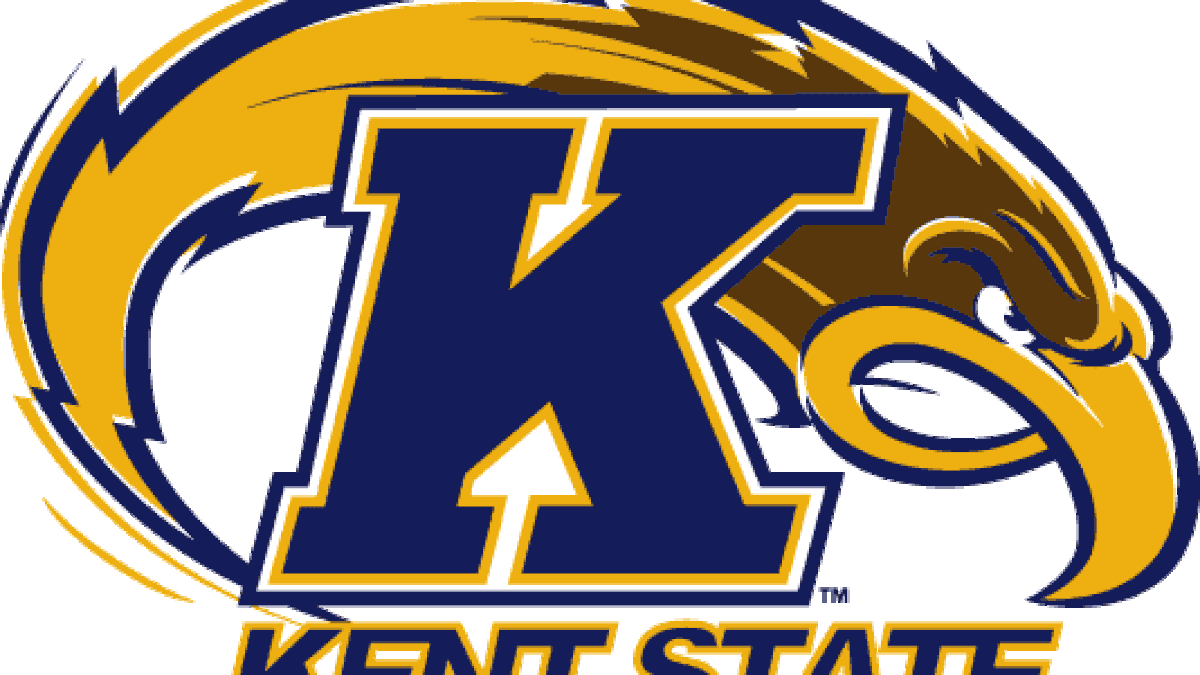 Published: Jan. 31, 2023 at 9:23 PM EST
CLEVELAND, Ohio (WOIO) - Kent State's perfect home record was in jeopardy.
Then it wasn't, thanks to a strong second half.
The Golden Flashes rallied from a 44-41 halftime deficit to beat Central Michigan 81-69 Tuesday, improving to 11-0 at home.
Chris Payton scored 18 points and 5 other Flashes also hit double figures in the win.
Kent State is now 18-4 overall, 8-1 in the MAC and remains tied with Akron for first place in the league.
Akron will host Kent State Friday (9 p.m. on ESPNU).
Copyright 2023 WOIO. All rights reserved.