Cleveland Police zone car struck by stolen car, suspect on the loose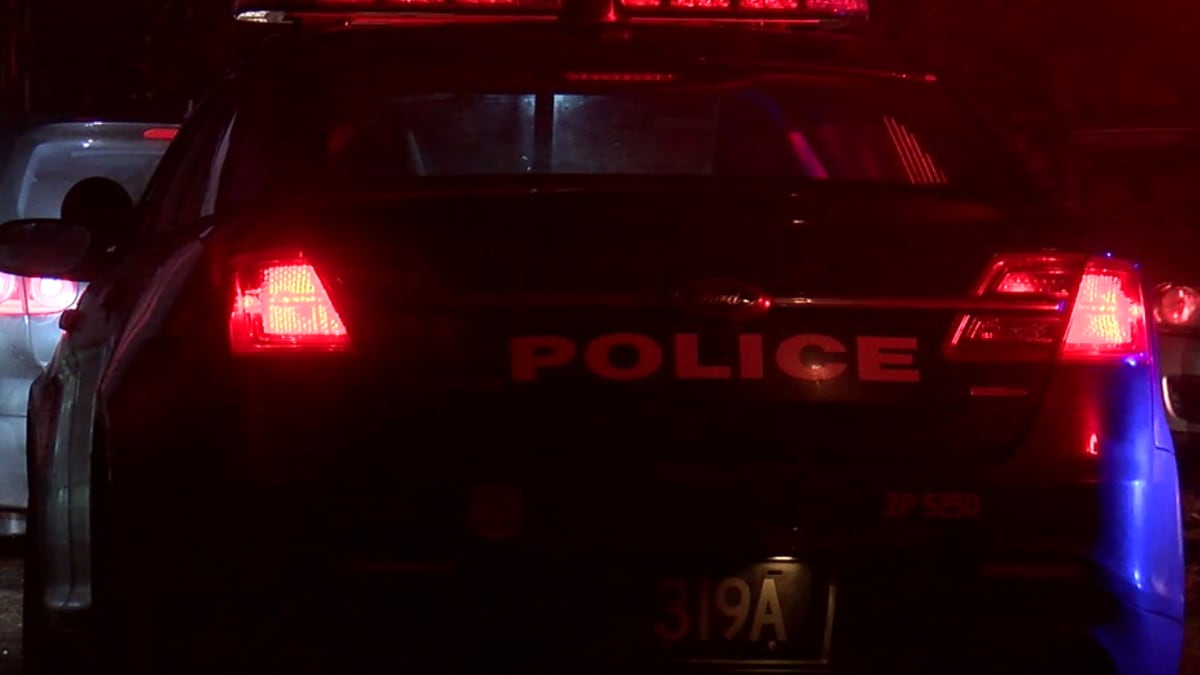 Published: Mar. 13, 2023 at 2:25 PM EDT
CLEVELAND, Ohio (WOIO) - Cleveland Police confirmed a stolen car struck a zone car on the city's West Side, and the driver is still on the loose.
The crash happened at 12:55 a.m. on March 13 in the 3500 block of Lorain Avenue, according to Sgt. Jennifer Ciaccia.
After hitting the zone car, the suspect driving the stolen car took off, Ciaccia said.
Ciaccia confirmed no one was injured in the crash.
Police did not share a description of the stolen car nor the suspect.
The extent of the damage the zone car sustained is unknown at this time.
The Special Investigation Unit responded to the scene.
Copyright 2023 WOIO. All rights reserved.