Police: 63-year-old man murdered less than 1 mile away from University of Akron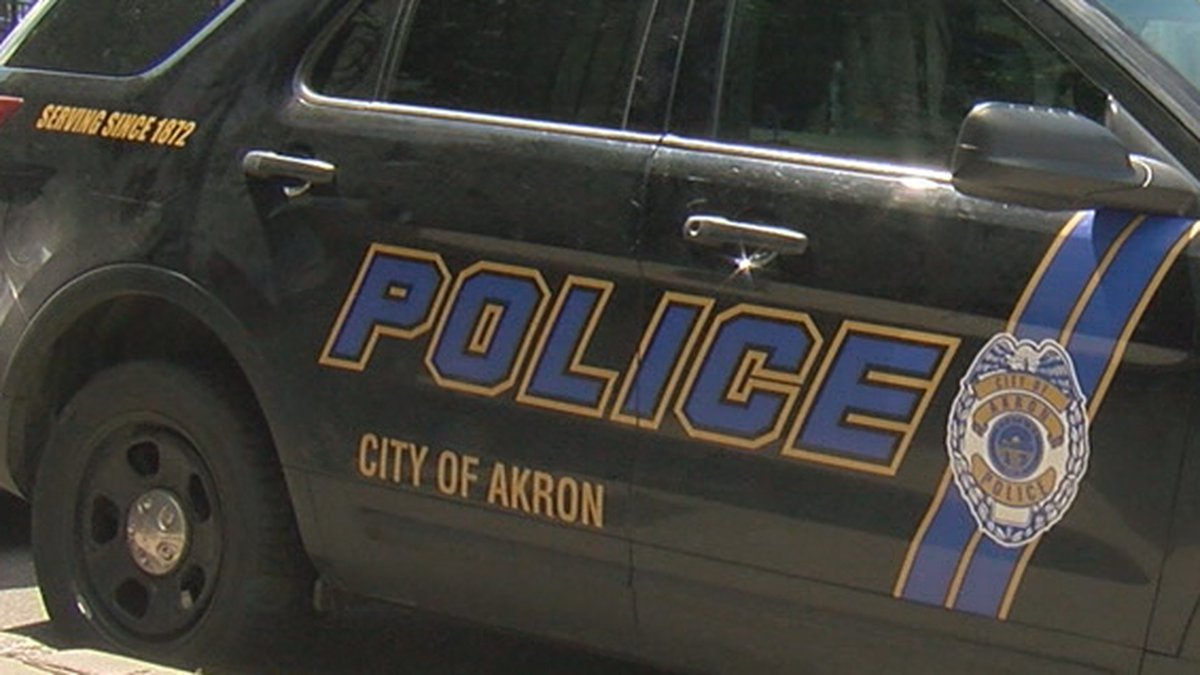 Published: Mar. 27, 2023 at 8:04 AM EDT
AKRON, Ohio (WOIO) - Akron police officials are investigating the murder of a 63-year-old man found on Saturday.
Lt. Michael Miller said officers found in the 600 block of Carroll Street at around 4:23 p.m. on March 25 after receiving an anonymous tip.
The man was located less than a mile away from the University of Akron.
Police confirmed the man was found in a grassy area alongside of a walking trail with an apparent gunshot wound.
Officials said he was pronounced dead at the scene.
The Summit County Medical Examiner's Office later identified the victim as Robert Fey of Akron.
Officials said this is an ongoing investigation.
This is a developing story. Return to 19 News for updates.
Copyright 2023 WOIO. All rights reserved.