Akron teen shot at by unknown suspect, police say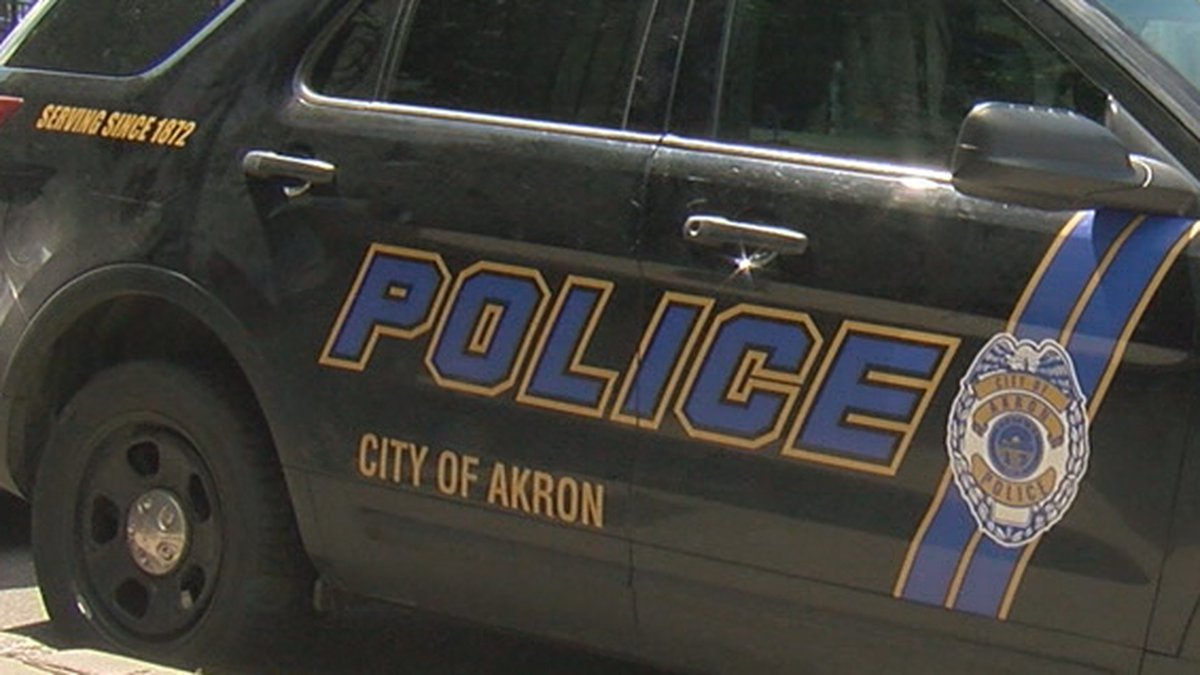 Published: Mar. 28, 2023 at 12:44 PM EDT
AKRON, Ohio (WOIO) - Akron police are looking for suspect they say shot a 15-year-old boy Monday afternoon.
Police say a call came in regarding a shooting around 5:15 p.m..
Police responded to the 900 block of Peerless Avenue where they found a 15-year-old boy, officials say.
The boy was shot in the hand and in the leg, police say.
Officials say police immediately rendered first aid and EMS transported the victim to Akron Children's Hospital.
Police confirmed the injuries are not considered life-threatening.
There are no known suspects and no arrests at this time.
Anyone with information is encouraged to call the Akron Police Department Detective Bureau at 330-375-2490 or 330-375-2Tip.
Copyright 2023 WOIO. All rights reserved.