Jose Ramirez drafted by Tampa Bay Buccaneers
No, not that Jose Ramirez.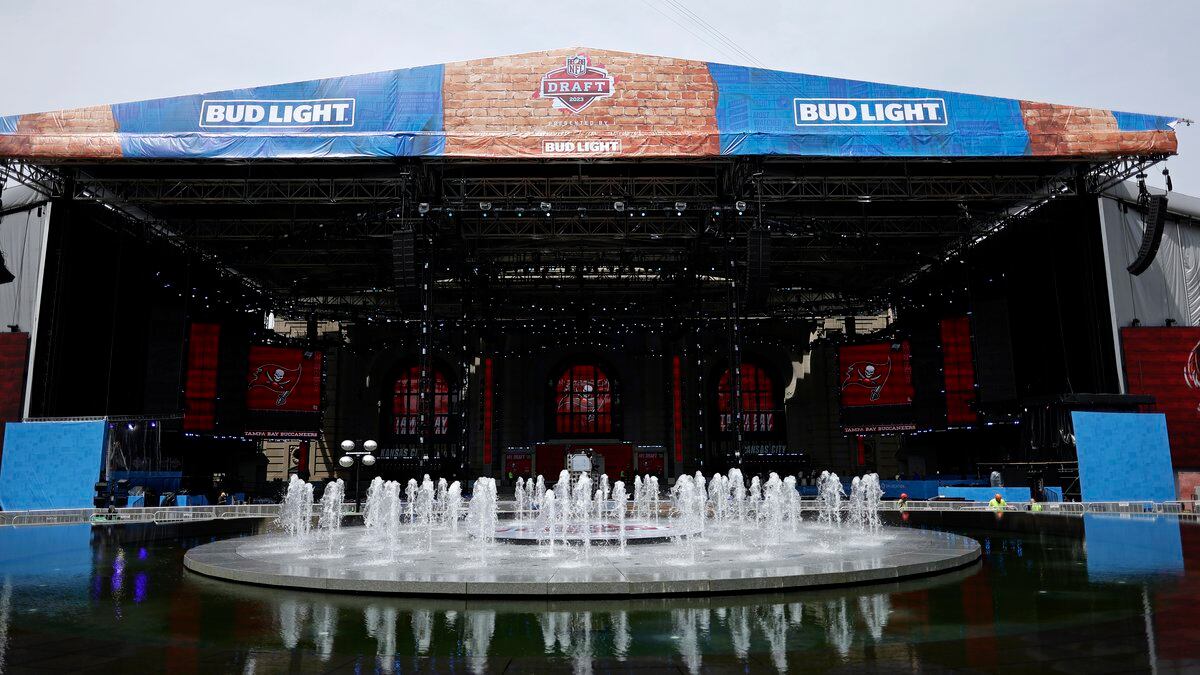 Published: Apr. 30, 2023 at 2:13 PM EDT
KANSAS CITY, Mo. (WOIO) - No, not that Jose Ramirez. Don't worry Guardians fans, our guy isn't going anywhere anytime soon.
The Tampa Bay Buccaneers on Saturday drafted the third baseman's namesake, a linebacker out of Eastern Michigan University, in the 6th round of the 2023 NFL Draft.
The Guardians, however, wasted no time in poking a little fun at the 2021 Super Bowl Champions.
The Buccaneers quipped back on Sunday, saying Ramirez is a multi-sport athlete.
With the Guardians pleased by the production of their third baseman in the tune of 17 RBI's with a batting average of .291, don't expect Ramirez to be making any tackles in the near and distant future.
Copyright 2023 WOIO. All rights reserved.