32-year-old man taken to hospital with life-threatening injuries after Akron shooting, police say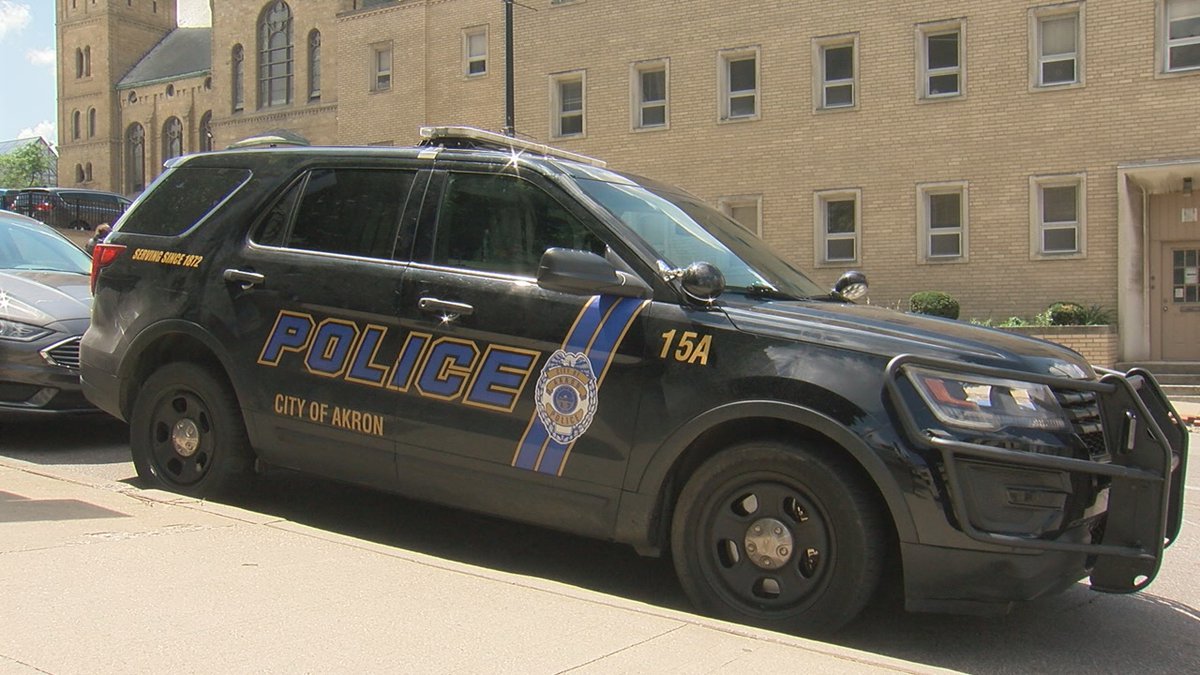 Published: May. 8, 2023 at 2:45 PM EDT
AKRON, Ohio (WOIO) - A 32-year-old man was taken to the hospital with life-threatening injuries after a shooting on Saturday morning, according to the Akron Police Department.
Officers responded to a shooting in the 1200 block of Weathervane Lane around 1 a.m. for a shooting.
Police say moments after officers arrived at the scene, they were notified that a shooting victim walked into the Cleveland Clinic Akron General Medical Health in Bath.
Police arrived at that location and found a 40-year-old victim, who told officers he was shot outside the playhouse in Merriman Valley and was driven to the hospital.
The victim sustained multiple gunshot wounds and was later life-flighted to the Cleveland Clinic Akron General Medical Center, officials say.
Police say his injuries are considered life-threatening.
Police say the victim at the hospital was a 32-year-old man who had various injuries and appeared to have been in a recent physical altercation.
According to witnesses, occupants inside two vehicles, one belonging to the victim, were seen driving through the parking lot shooting, officials say.
The vehicle of the victim was struck multiple times, officers say.
The exact circumstances surrounding the incident are unknown, and the investigation is ongoing.
Anyone with information is asked to call the Akron Police Department Detective Bureau at 330-375-2490.
This is a developing story. Return to 19 News for updates.
Copyright 2023 WOIO. All rights reserved.