Police investigating robberies at 2 Akron dollar stores on Sunday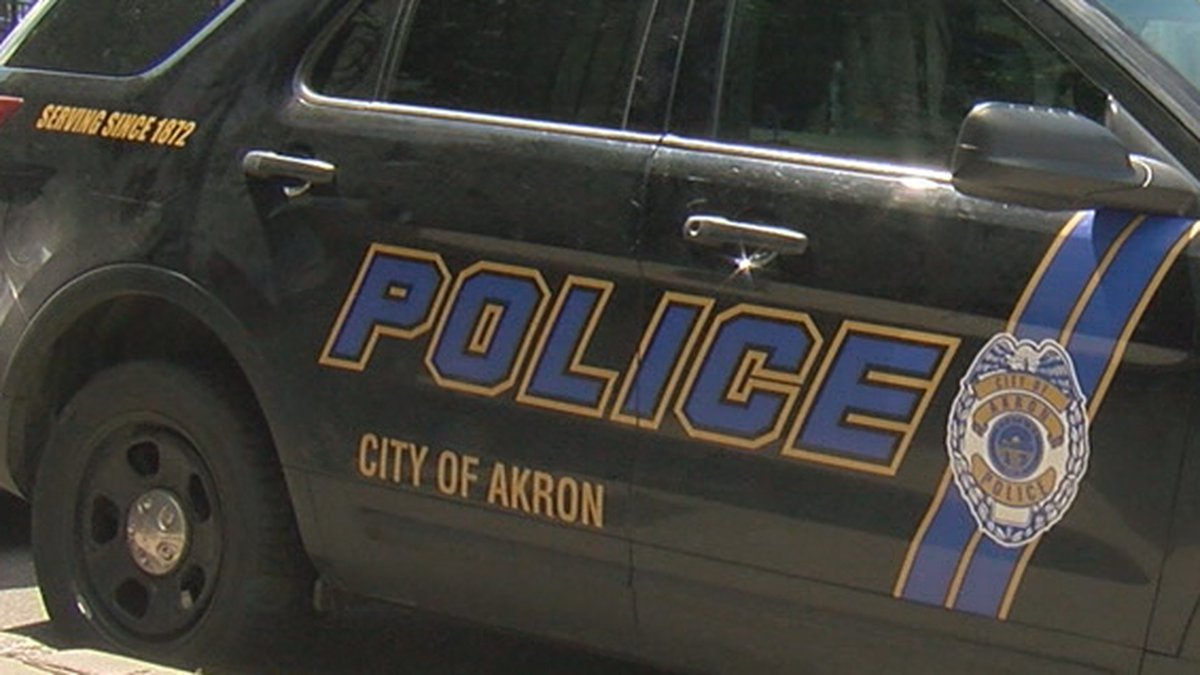 Published: May. 8, 2023 at 2:19 PM EDT
AKRON, Ohio (WOIO) - The Akron Police Department is investigating two robberies at the Family Dollar and the Dollar General on Sunday.
Police say that officers responded to a call at the Family Dollar located in the 500 block of Vernon Odom Boulevard around 12:15 p.m. for a robbery.
An employee at the store told officers that the suspect was a woman in her mid-30s, who was confronted by an employee as she was attempting to leave the store with merchandise she didn't pay for, police say.
Police say the store employee told officers that the suspect took out a razor knife and threatened to cut them if they came any closer.
Officers say the suspect was wearing dark-colored pants, a grey hoodie, and a pink scarf, and fled on foot out the back door with a bag full of merchandise.
Police say officers responded to a robbery at the Dollar General in the 1000 block of Vernon Odom Boulevard around 6:55 p.m. on Sunday.
According to a store employee, a suspected woman put several merchandise items in a bag.
When the employees tried to stop the suspect, she pulled out a pair of scissors, waved them around, and threatened the store employee before running out of the store with the merchandise, police say.
Police describe the suspect as a woman around the age of 50, who was last seen wearing a pink shirt and black and white striped pants.
Investigators are working to determine if these robberies are possibly related.
Anyone with information is asked to call the Akron Police Department Detective Bureau at 330-375-2490.
Copyright 2023 WOIO. All rights reserved.