15-year-old Akron girl shot in the face on Friday night, police say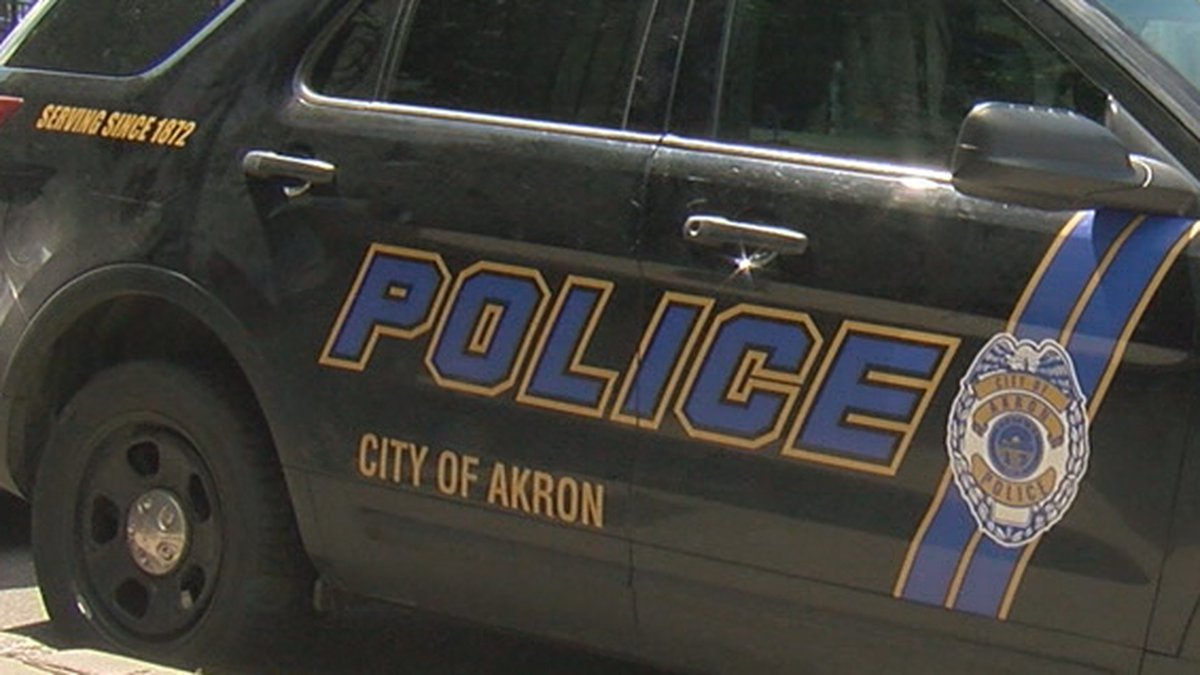 Published: May. 15, 2023 at 10:41 AM EDT
AKRON, Ohio (WOIO) - A teenage girl was shot in the face in a shooting late Friday night, according to the Akron Police Department.
Police say officers received a call for a shooting in the 1000 block of Seventh Avenue where the victim was shot inside the house.
Officers arrived at the scene around 11 p.m., where they found a victim, a 15-year-old girl, with a gunshot wound to the face.
The condition of the victim has not been released at this time.
This is all the information available at this time.
This is a developing story. Return to 19 News for updates.
Copyright 2023 WOIO. All rights reserved.