Akron Police: 19-year-old robbed at gunpoint while trying to buy PS5 from Facebook Marketplace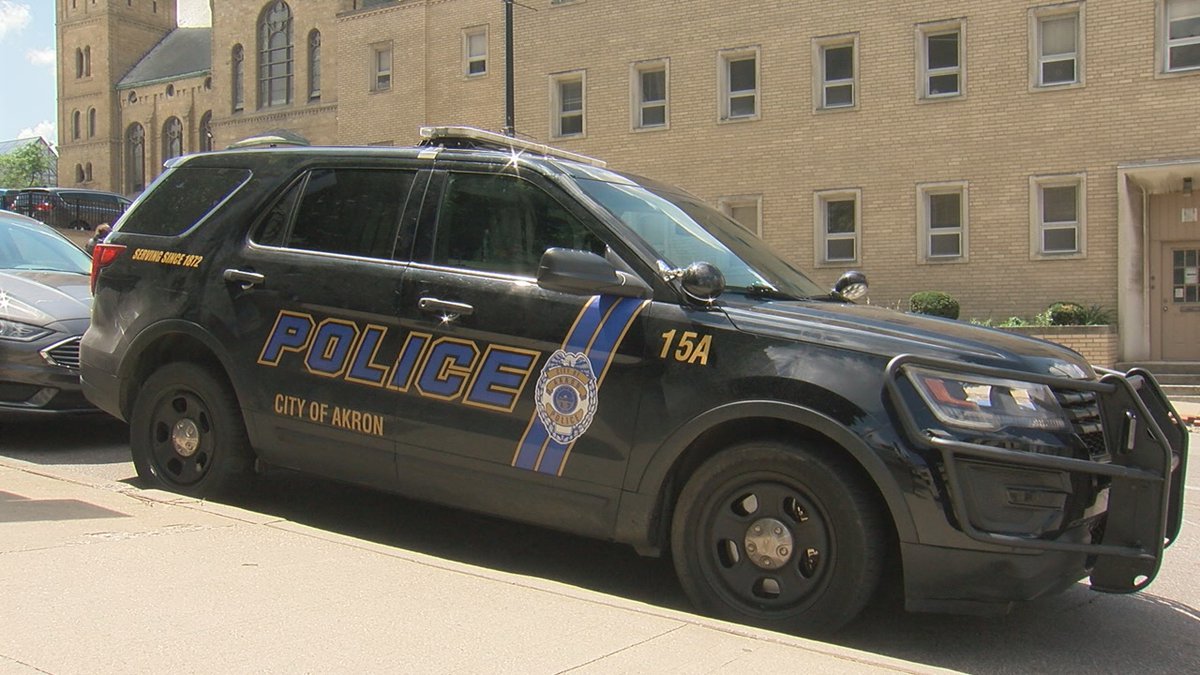 Published: Jun. 5, 2023 at 11:01 AM EDT
AKRON, Ohio (WOIO) - Akron police are looking for the individual responsible for robbing a 19-year-old attempting to buy a PS5 at gunpoint.
Lt. Michael Miller said the robbery happened around 8:23 p.m. Saturday in the 1500 block of Kenmore Boulevard.
Miller said the victim arranged to meet the suspect through Facebook Marketplace and transferred an undisclosed amount of money through CashApp for the PS5.
The suspect then pulled out a gun, instead of the game console, and pointed the gun at the victim.
Miller said the suspect demanded the victim leave the area before walking a block away and getting into a nearby car.
Police said the victim followed the suspect for a short distance before the suspect got out of the car and pointed the gun at them again.
Anyone with information on the robbery is asked to call the Akron Police Department Detective Bureau at 330-375-2490.
This is a developing story. Return to 19 News for updates.
Copyright 2023 WOIO. All rights reserved.