Akron Police: 1 dead, 1 hurt following car crash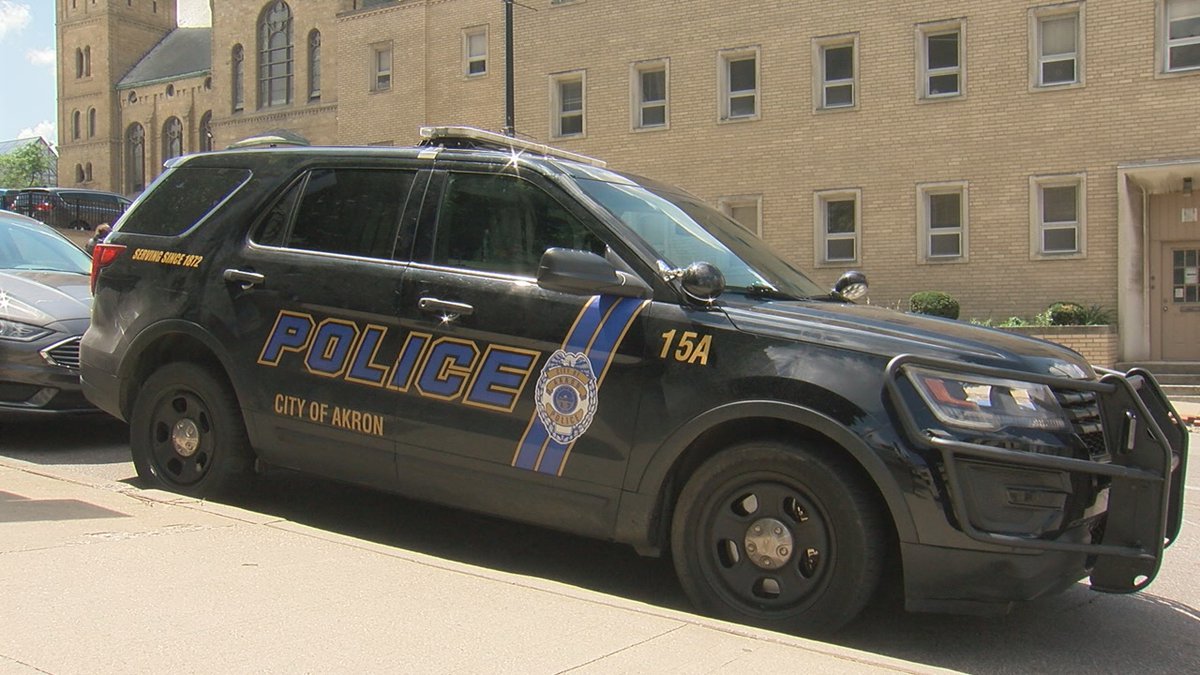 Published: Sep. 15, 2023 at 11:04 AM EDT
AKRON, Ohio (WOIO) - One person died and another was hurt Thursday evening following a single-car crash in Akron.
Akron Police Lt. Michael Miller says the crash happened at around 10:18 p.m. in the 1800 block of Vernon Odom Boulevard.
Miller says the Pontiac G5, traveling eastbound at a high rate of speed, attempted to negotiate a curve and went off the road momentarily.
APD says the driver corrected the car's trajectory, re-entered the road, and lost control again before hitting a tree on the car's passenger side.
The car then hit a second tree head-on, Miller says.
APD says the driver was transported to Cleveland Clinic Akron General Medical Center for medical treatment.
The passenger of the car, identified by the Summit County Medical Examiner's Office as Tamika Lee, of Akron, died at the scene, APD confirmed.
Miller says speed and alcohol are considered as factors in the crash, and charges are pending the outcome of the investigation.
Copyright 2023 WOIO. All rights reserved.