Kent State hires Paul Haynes as head football coach
Published: Dec. 18, 2012 at 3:07 AM EST
|
Updated: Dec. 18, 2012 at 8:59 PM EST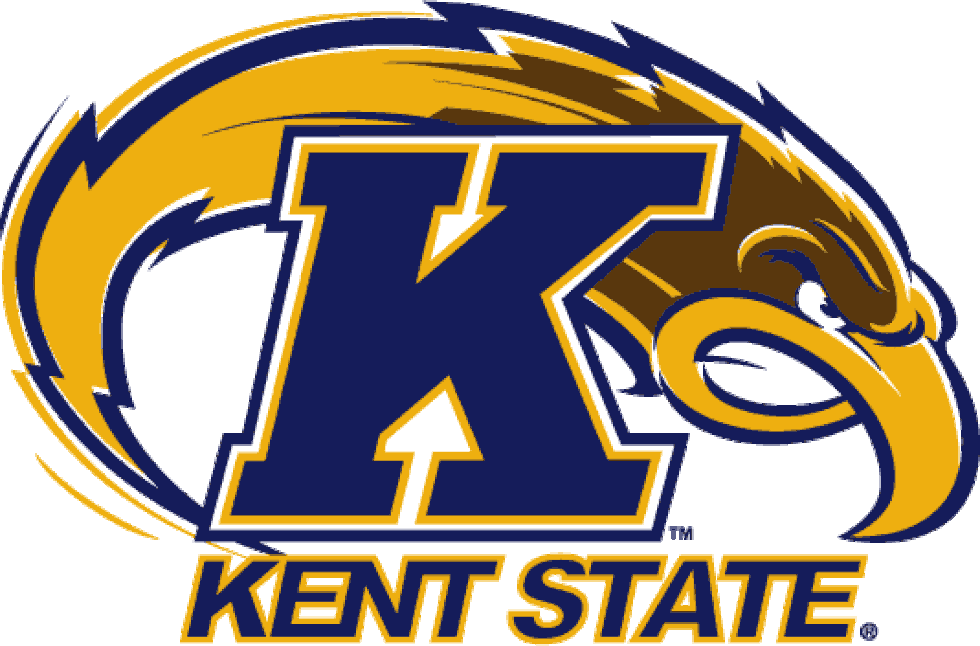 Kent (WOIO) - Kent State officially introduced Paul Haynes as their new head football coach at press conference on Tuesday.
Haynes, who is a former walk-on football player and assistant coach at Kent State, was the defensive coordinator at Arkansas in 2011.  Prior to coaching at Arkansas, he was an assistant under Jim Tressel and Luke Fickell at Ohio State. He was the defensive backs coach at Ohio State from 2004 to 2010 and was promoted to co-defensive coordinator and safeties coach under Luke Fickell.
"I am very excited to welcome Paul back to the Kent State family," said Kent State Athletic Director Joel Nielsen. "During our search for a new head coach, I was looking for someone who had the qualities that could carry on the recent success of the football program. Those qualities include leadership, a genuine interest in our student-athletes, integrity and an understanding of Kent State and the Mid-American Conference. Ohio recruiting ties were also very important. Paul hits on every one of those areas. In hiring Paul we are also making a significant investment in the head coaching position here at Kent State."
"This has been a whirlwind, and I can't begin to describe my excitement about the opportunity to come back to Kent State as head coach," said Haynes. "Being a former player and assistant coach here, and now coming back at a time where there is so much pride around the football program and the uni­versity, it is unbelievable. My family and I are excited about coming back to Ohio. I'm looking forward to getting involved with the players and embracing the Kent State alumni."
Haynes was the first candidate interviewed for the job.
The Golden Flashes will take on Arkansas State on January 6 in the GoDaddy.com Bowl.  It's unclear if Haynes will coach the team or if former coach Darrell Hazell will.  Hazell was hired as the head coach at Purdue two weeks ago.
Copyright 2012 WOIO. All rights reserved.