Disturbing Halloween display taken down
Published: Oct. 12, 2015 at 11:11 AM EDT
|
Updated: Oct. 12, 2015 at 6:13 PM EDT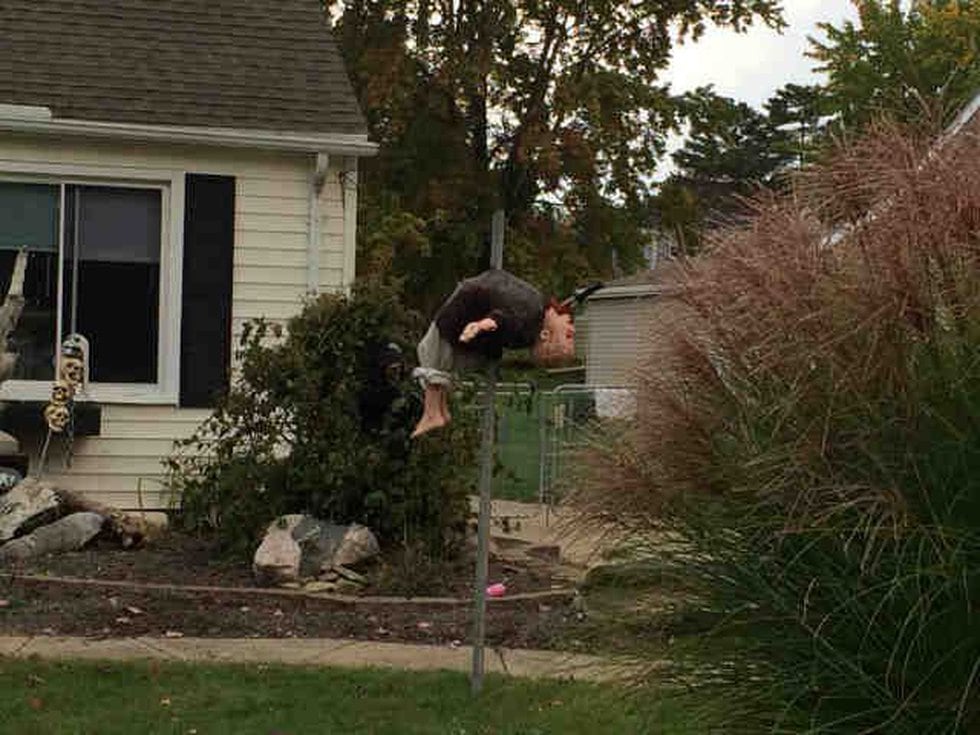 PARMA, OH (WOIO) - Cleveland 19 News has confirmed that a Halloween display that some considered offensive at a Parma residence has been removed.
We drove by the Dentzler Road home after receiving a call.
Last week numerous viewers expressed concern, saying they were frightened of the graphic display which showed bloody people hanging upside down and a child with a knife through their throat.
"I felt scared 'cause I thought they were real people," explains a 9-year-old girl who we are not identifying.
The home sits less than a block from Dentzler Elementary School.
Residents even tried to get the city to force the family to take it down but Parma officials said there was nothing they could do about it because the display represents freedom of expression.
It appears the family had a change of heart.
Copyright 2015 WOIO. All rights reserved.