Garfield Heights outlet mall plans fall through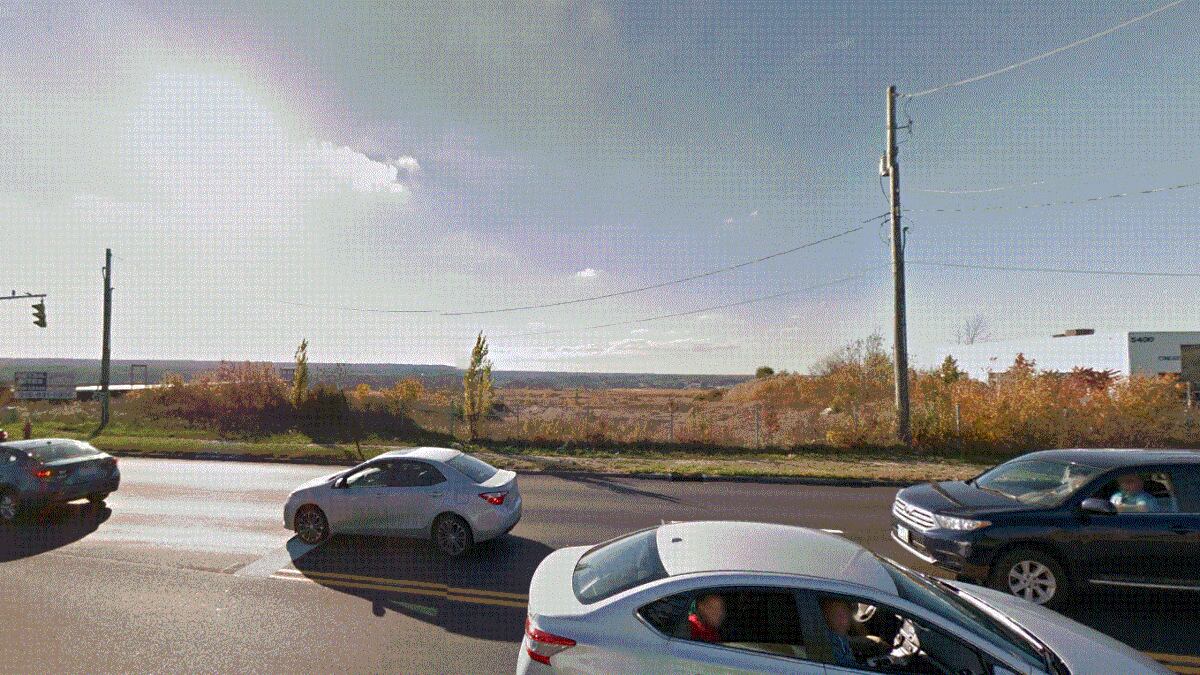 Published: Aug. 8, 2016 at 7:11 PM EDT
GARFIELD HEIGHTS, OH (WOIO) - Plans for an outlet mall in Garfield Heights just off I-480 have crumbled at the Bridgeview Crossing site -- but the troubled and abandoned construction area on Transportation Boulevard could still have a future.
Garfield Heights Mayor Vic Collova said he met with the developers, California-based Craig Realty Group, a few weeks ago and they decided to go in a different direction.
"I've signed a confidentiality agreement, but the outlet mall is not coming here. [Craig Realty Group] is pursuing a different venture," Collova said. "If this new direction comes to fruition, I'm certain there won't be any disappointed people in Garfield. They'll be very happy."
The timeline for construction is still expected to say the same -- construction in 2017 and an opening in 2018.
The developers have also agreed to still go through with the ODOT-approved road improvements which include adding a third lane on the west side of Transportation Boulevard, as well as ramp and road widening to compensate for the additional flow of traffic. It's estimated that 150,000 vehicles pass the location daily.
"They [the developers] came to us about the possibility of having something else there that would be more inviting to the city and its residents and the entire region and we agree with them," Collova said. "It's not 100 percent written in stone, but if it comes through as planned, everyone will be pleased."
Download the Cleveland 19 News app. 
Copyright 2016 WOIO. All rights reserved.