John Madden is the new Cleveland Monsters head coach
Published: Aug. 29, 2016 at 5:57 PM EDT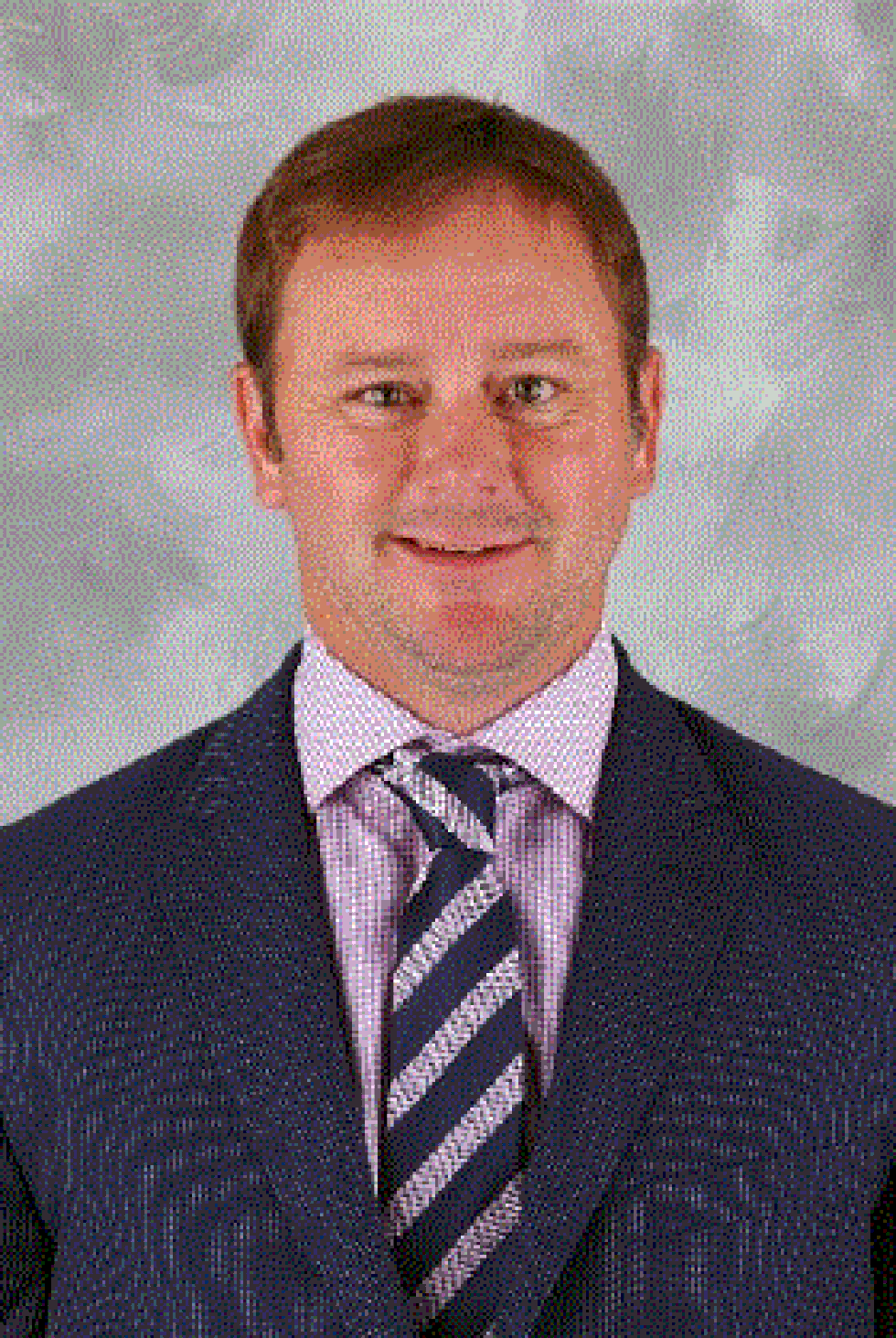 CLEVELAND, OH (WOIO) - John Madden, a three-time Stanley Cup Champion, was named as the head coach of the Cleveland Monsters prior to the start of the team's 10th anniversary season.
Madden, 43, is replacing Jared Bednar, who left Cleveland last week to become the head coach of the Colorado Avalanche after leading the Monsters to win the Calder Cup Championship.
"John Madden has a winning pedigree, having been a part of three Stanley Cup championships and a collegiate national championship as a player and being a part of the coaching staff that helped the Florida Panthers become one of the NHL's most-improved clubs over the past three seasons," said Monsters General Manager Bill Zito on Monday. "He is a smart, energetic young coach who we believe to be the best person to lead our prospects in Cleveland."
Madden logged 165 goals, 348 points and 219 penalty minutes, along with a +20 rating, in 898 career appearances for the New Jersey Devils, Chicago Blackhawks, Minnesota Wild and Florida, spanning 13 NHL seasons from 1998 to 2012. The 2000-01 winner of the Frank J. Selke Trophy as the NHL's top defensive forward, Madden helped the Devils claim the 2000 and 2003 Stanley Cups and won his third Cup in 2010 with Chicago.
Prior to his NHL career, Madden logged 58 goals and 154 points in 149 AHL appearances spanning parts of two seasons with the Albany River Rats from 1997 to 1998 and appeared in 160 NCAA
"I am really excited and would like to thank the Blue Jackets organization for the opportunity to serve as head coach of the defending Calder Cup Champion Cleveland Monsters," said Madden on Monday. "I am looking forward to working with Toby Petersen, Steve McCarthy, Manny Legace and the staff in Cleveland to continue to develop the young players in this organization in an environment that demands excellence on and off the ice."
Download the Cleveland 19 News app. 
Copyright 2016 WOIO. All rights reserved.