Tony Rizzo threatens to run over 0-16 Perfect Browns Season parade-goers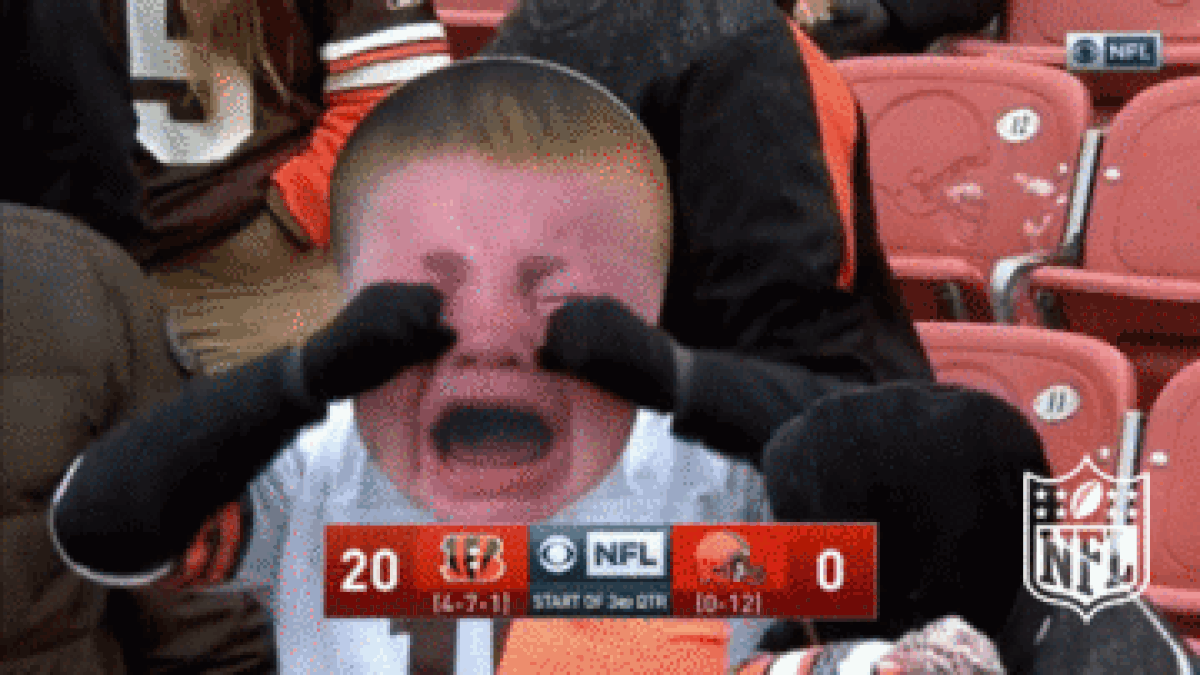 Updated: Dec. 12, 2016 at 2:43 PM EST
CLEVELAND, OH (WOIO) - For about 5 minutes, ESPN Cleveland's Tony Rizzo went on a tirade on the radio and threatened to fight planners and identify people on air who attend the Browns 0-16 "perfect" season parade.
Listen to the entire rant on Waiting for Next Year.
In the clip, Rizzo said he will "mow down" parade-goers with his car. He also said he'd use any political leverage he can find to make sure the parade doesn't happen.
The Cleveland Browns are currently 0-13, putting them on their way to being one of a select few NFL teams to go winless for an entire season.
One man (@Reflog_18, whose Twitter is a must follow for any Cleveland sports fan) decided to celebrate the Browns failure, proposing a "Browns Perfect Season Parade," to be held Jan. 7 if the team manages to make it through the whole season defeated.
The event has exploded on Facebook, and Chris McNeil (the man behind the popular account) has said that he has actually filed permits and other paperwork in preparation for making the parade happen.
The parade organizers have filed an application for a permit with the city outlining a route around the FirstEnergy Stadium. The city says it has yet to make a decision on the event.
Download the Cleveland 19 News app. 
Copyright 2016 WOIO. All rights reserved.