Police: Suspect charged with Stark County double murder, connected to North Royalton triple homicide
Published: Jun. 13, 2017 at 12:44 PM EDT
|
Updated: Jun. 13, 2017 at 1:09 PM EDT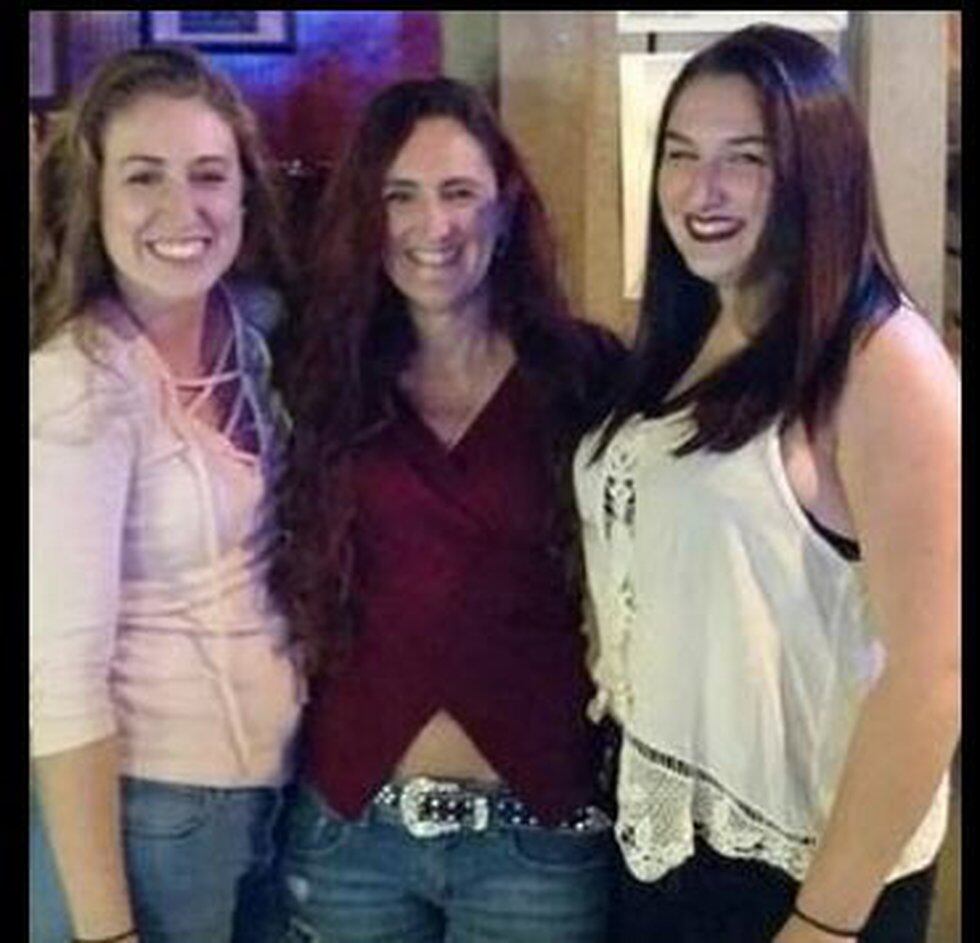 NORTH CANTON, OH (WOIO) - Police say the George C. Brinkman, Jr., the man taken into custody after a 9-hour long standoff with SWAT and law enforcement officials, has been charged with two murders in Stark County and is also connected to a triple homicide in North Royalton.
Read more: Cleveland 19 News talked to Brinkman up until his arrest.
The Stark County Sheriff's Department announced Tuesday that Brinkman has been charged with two counts of murder for the deaths of 71-year-old Rogell John II and 64-year-old Roberta Ray John in Lake Township. The husband and wife were found Monday afternoon murdered. The Stark County Sheriff's Office said a family member was trying to contact Rogell and Roberta. Deputies responded to their home on Mt. Pleasant Street NE and discovered the deceased husband and wife.
Stark County Sheriff George Maier said Brinkman was the house sitter for Rogell and Roberta.
Officers from the North Royalton Police Department and the Stark County Sheriff's Office also confirmed that Brinkman is a suspect in the murders of Suzanne Taylor and her daughters, Taylor and Kylie. The three woman were found Sunday night murdered in a North Royalton home.
Sheriff Maier said he received a call from North Royalton Police regarding the murder of Suzanne and her daughters are discovering that Brinkman has been known to previously reside in Stark County. "When we found out the Mr. Brinkman was also the house sitter for the deceased here, we started to make the connection," Sheriff Maier said. He also added that Brinkman allegedly, at one point, dated the daughter of the murdered couple.
Sheriff Maier said, "I think it's unusual that you find a suspect that's involved in five homicides."
Authorities believe that Brinkman is the only connection between the Lake Township and North Royalton murders.
"I know there is some logical connection. I'm not at the point yet where I can tell you why or what but logically there is a connection," said North Royalton Det. Dave Loeding. "Any connection between the two will continue to be investigated."
Police said Brinkman has lived in Stark County and the North Royalton area, where both crimes happened.
Related stories:
Mother and daughters found dead inside North Royalton home
Deputies say offender may have known victims in North Canton double homicide
Person of interest named in North Canton double homicide
Download the Cleveland 19 News app and First Alert Weather app.
Copyright 2017 WOIO. All rights reserved.