Browns fans react to players taking a knee during the national anthem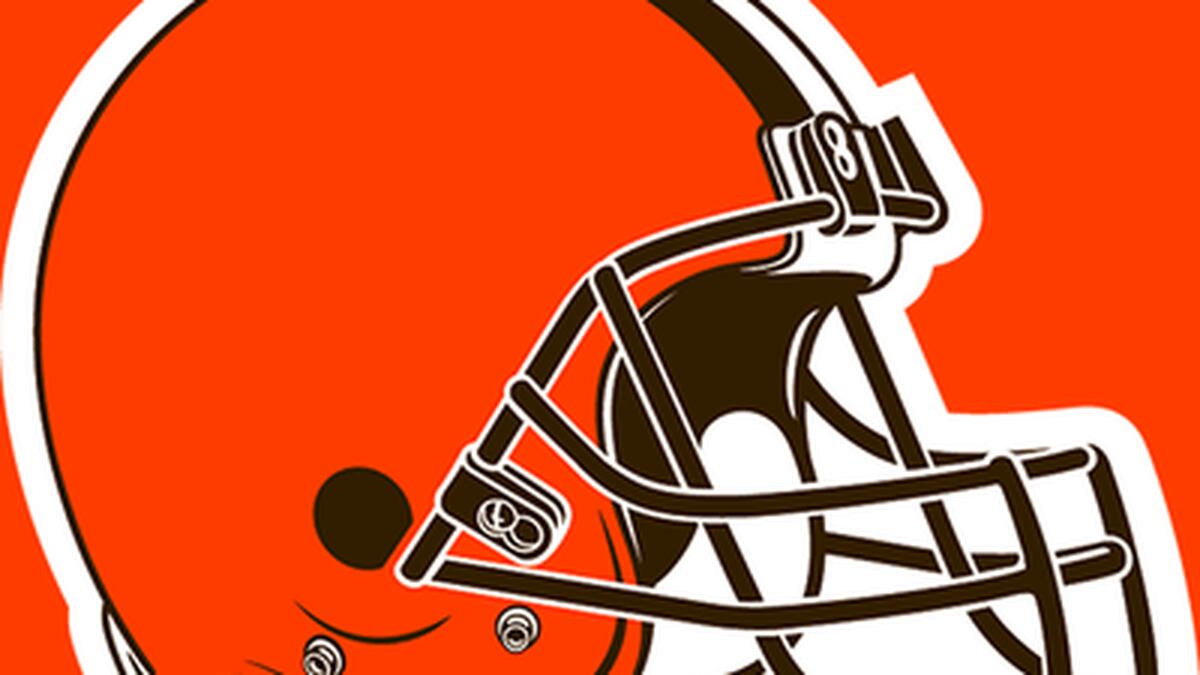 Updated: Sep. 24, 2017 at 8:05 PM EDT
CLEVELAND, OH (WOIO) - What is typically an uneventful part of the game, has become the spotlight.

"I think that everyone has freedom of speech.  If you don't like something, you deserve the platform to oppose that," said Browns fan Monica Dhaliwal.

As players took to the sidelines for the playing of the national anthem, at least 20 Browns players knelt.  Others stood with them and linked arms. 

Instead of the typical cheers, players were booed.

"I just want to watch football.  That's it," said Browns fan Jeff Simeone.

Some fans say they felt like the losers because their weekend escape has become a political controversy.

"I know I'm in the minority.  I'd rather just watch football.  That's my release.  I deal with life's drama all through the week.  I'd rather not deal with that," Simeone said.

"I wish we could, but clearly we can't. Our climate right now, you can't shy away from it," Dhaliwal said.

This isn't the first game where Browns players have knelt during the national anthem.  Last month 13 players created a firestorm with the Cleveland Police union after the players knelt in a preseason game.

"I think they do need to show some kind of respect, so if that's kneeling to them, that's being respectful, that's all that really matters," said Browns fan John Avery.

Avery adds the president's tweets and language about the NFL and its players have forced teams to take a side on the issue.

"No, I don't think the president should tell anyone what to do, other that what works for him. You can't tell NFL players or citizens of the U.S. what to do," Avery said.
Download the Cleveland 19 News app and First Alert Weather app.
Copyright 2017 WOIO. All rights reserved.