National Ohio Day honors the 17th state to join the US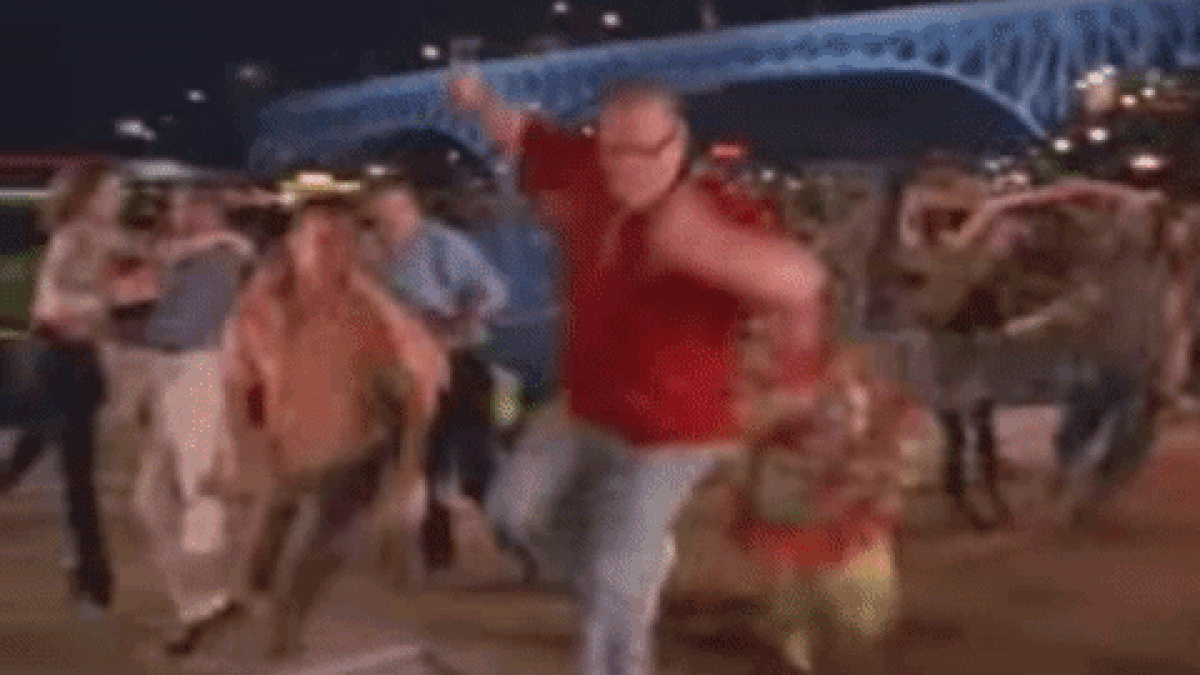 Updated: Nov. 2, 2017 at 10:50 AM EDT
CLEVELAND, OH (WOIO) - On Nov. 2, National Ohio Day honors the 17th state to join the United States and recognizes the Buckeye State for all of the contributions to the nation's history.
The date that Ohio was actually granted statehood is disputed.
According to the U.S. House of Representatives, Congress approved to grant Ohio statehood on Feb. 19, 1803, but the necessary steps to complete statehood were not completed. Does that sound familiar Cleveland Browns?
In reality, Ohio was admitted to the country on March 1, 1803 after legislation was finally approved.
Ohio is the birthplace of many famous and historical figures.
James A. Garfield, Ulysses S. Grant, Warren G. Harding, Rutherford B. Hayes, Benjamin Harrison, and William H. Taft, and William McKinley were U.S. presidents born in Ohio.
Astronauts Neil Armstrong and John Glenn come from the state.
Basketball stars LeBron James, and his opponent Stephen Curry, were both born in Northeast Ohio.
Olympic gold medalist Simone Biles and golfer Jack Nicklaus call the Buckeye State their birthplace.
Entertainers John Legend, Drew Carey, and Halle Berry were also born in the state.
There are 312 miles of Lake Erie shoreline that border Ohio. The natural resource serves as both an economic and recreational staple in Ohio.
The state offers many reasons to celebrate. Honor it with #NationalOhioDay on social media.
Download the Cleveland 19 News app and First Alert Weather app.
Copyright 2017 WOIO. All rights reserved.