Piercing Error Leads To More Prize Money For 2 'Survivor' Contestants
Published: Feb. 20, 2002 at 9:43 PM EST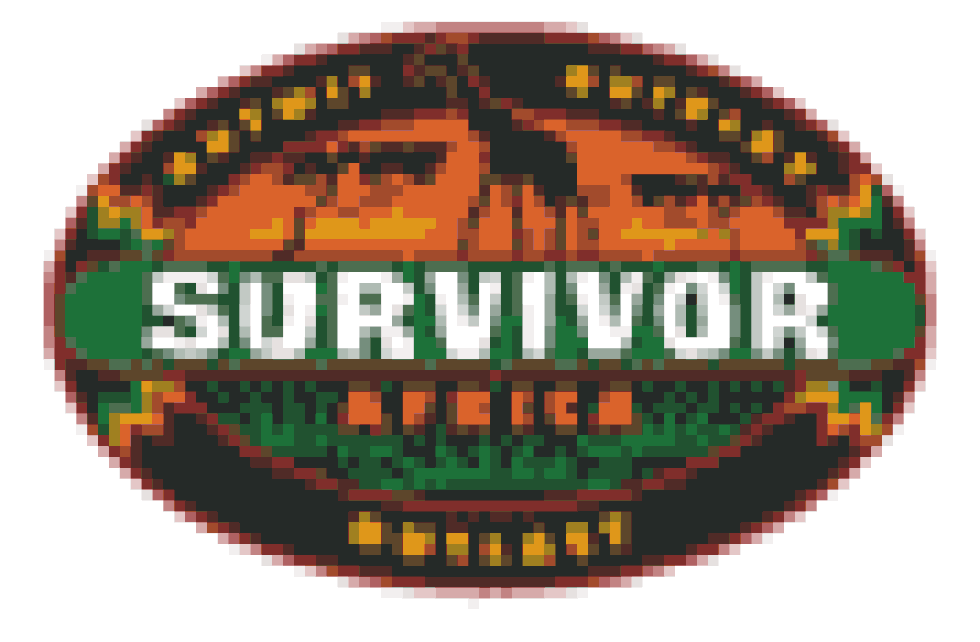 LOS ANGELES (AP) - CBS' "Survivor: Africa" was forced to belatedly declare three second-place winners because of an error made during an immunity challenge.
Contestants Lex van den Berghe of Santa Cruz, Calif., and Tom Buchanan of Rich Valley, Va., were bumped up in the standings, CBS said Wednesday. They join the original runner-up, Kim Johnson, of Oyster Bay, N.Y., all receiving a second-place prize of $100,000.
Ethan Zohn of Lexington, Mass., remains the $1 million top winner.
"It was an honest mistake, simply attributable to human error during the production of the series," CBS spokesman Chris Ender said. "The producers feel horrible about it and they dealt with the situation as soon as they became aware of it."
The problem occurred during one of the final immunity challenges, in which contestants were asked to identify which of the female players did not have any body piercings.
Johnson was declared the winner of the challenge when she picked Kelly Goldsmith. But it was later found that van den Berghe's answer -- Lindsey Richter -- also was correct.
The mistake was discovered by the series' producers during the Jan. 10 broadcast of the finale, CBS said. A week later, they decided to award second-place prize money to each of the three runners-up.
(Copyright 2002 by The Associated Press. All Rights Reserved.)