2 men charged, 1 arrested in connection to 2020 murder in Akron, police say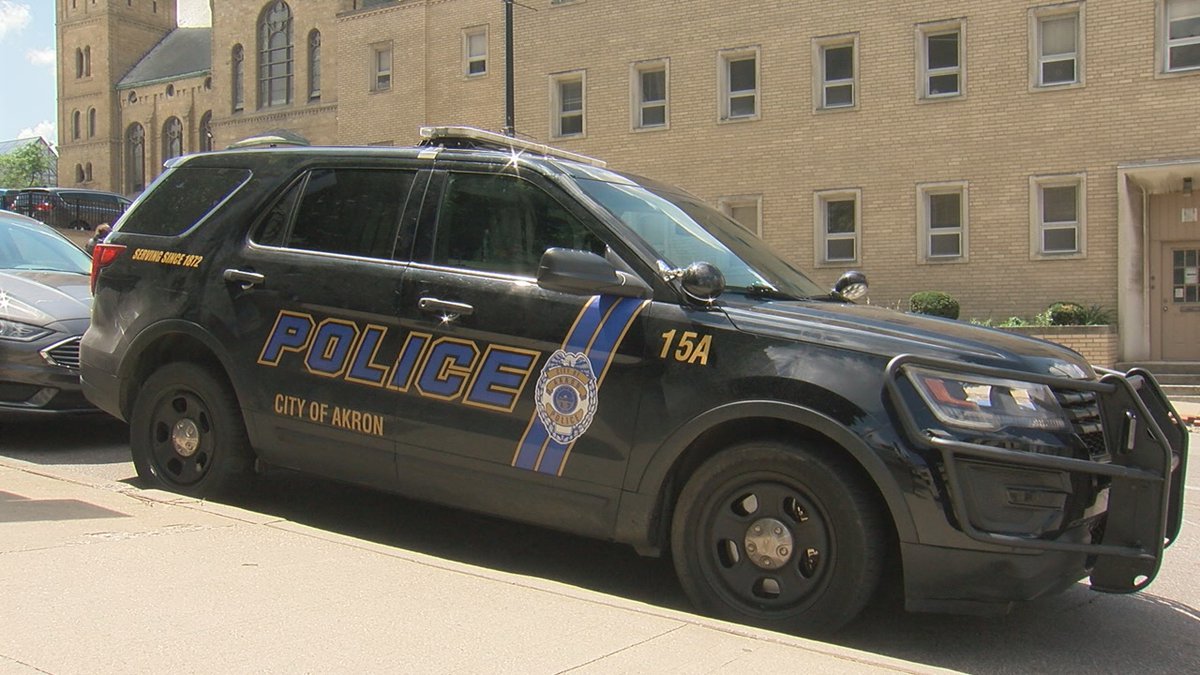 Published: Jan. 13, 2023 at 5:20 PM EST
|
Updated: Jan. 16, 2023 at 9:35 AM EST
AKRON, Ohio (WOIO) - Akron police Wednesday morning charged two brothers and arrested one in connection to a fatal shooting that occurred in 2020.
The shooting happened at around 2:17 a.m. on Sept. 23, 2020 in the 900 block of Raymond Street, according to a department press release.
Police found a 2004 Ford Freestar minivan that crashed into a tree upon arriving at the scene, the release said.
Police found the driver, later identified as Akron 32-year-old Jasmar Austin, unresponsive after suffering gunshot wounds. Officials confirmed Austin died at the scene.
U.S. Marshalls on Jan. 12, 2023 arrested 30-year-old Demonte Carr, of Akron, on a warrant for aggravated murder, officials confirmed.
Carr was issued a $500,000 bond, according to Akron Municipal Court dockets.
A second warrant was issued by police for 30-year-old Demetrius Carr, of Akron, for his involvement in the murder. Police say he is currently in jail for an unrelated crime.
Copyright 2023 WOIO. All rights reserved.