Three injured; one dead in shooting outside after-hours club in Cleveland's Kinsman neighborhood
The shooter opened fire after a bouncer said he couldn't enter the club, according to Cleveland police.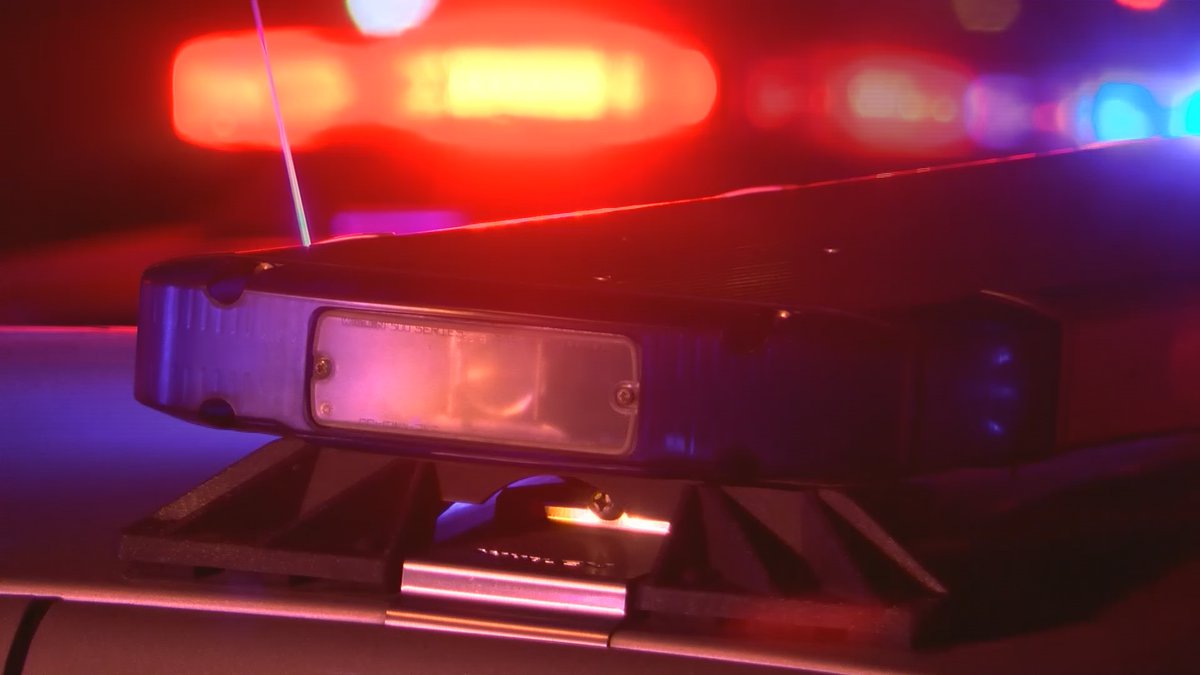 Updated: Oct. 26, 2020 at 4:25 PM EDT
CLEVELAND, Ohio (WOIO) - Cleveland police officers were called to the 2900 block of Woodhill Road in the in the early morning hours of Oct. 25 on reports that multiple people had been shot outside an after-hours club.
One of the victims, Shameia L. Hurth, 27 of Maple Heights, died of her injuries hours later at University Hospitals, according to police and the Cuyahoga County Medical Examiner's office.
Two other people were also shot during the incident, but survived, according to police.
The shooting occurred after a bouncer denied a man entry to what police say was an after-hours establishment at 2904 Woodhill Rd.
The suspect and the bouncer argued, according to police. Then the suspect fired multiple shots towards the building, striking three people.
The officers who arrived at the scene found Hurth and a second victim, a woman who had been shot in the leg.
The officers assisted the women until medics arrived and transported them to University Hospitals where Hurth later died, according to police.
The third victim was a man who was shot in the arm.
He was driven to MetroHealth Hospital in a private vehicle.
Neither the bouncer nor the suspect have been identified.
Police say the investigation is ongoing.
Copyright 2020 WOIO. All rights reserved.